Dear President: What You Need to Know About Being 'Woke'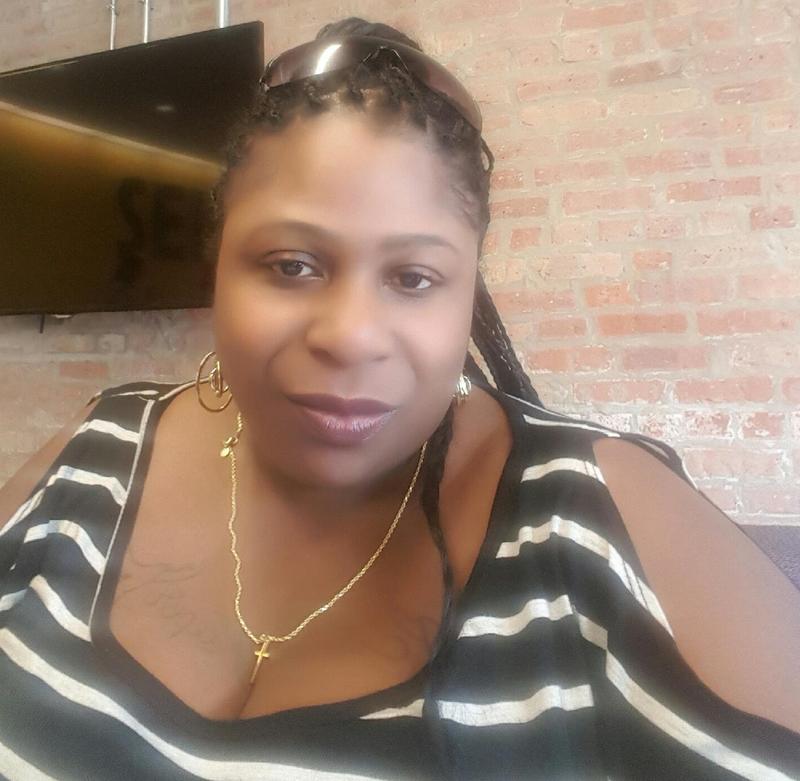 David Furst talks with Rebecca Carroll, editor for special projects, who has spearheaded our new series, Dear President: What You Need To Know About Race.
Carroll explains that as part of her research for the series she talked with Samaria Rice, mother of Tamir Rice, the 12-year-old boy who was shot and killed by police at a playground across the street from his house in Cleveland in 2014.
Before her son was killed, Rice told Carroll, she was just a mom trying to raise her kids to be responsible and productive citizens. She believed the system would protect her and her children. After her son was killed, she became "woke" and has willfully stepped into her new role as leader and activist.
She refuses to be silent or silenced, and believes that change is possible if we as a country recognizes that police brutality and violence is something that affects us all.