Listen and watch the messages that teens from around NYC recorded for Mayor-elect de Blasio. After taking part in a live chat about relations between young people and the police, participants shared their viewpoints by creating messages for the incoming mayor.
Check out these "Dear Mayor de Blasio" letters recorded by teenagers throughout the city, including classes at:
MS 8 and Franklin K. Lane High School in Brooklyn
The MS 110 Debate Team in the Bronx
The Murray Hill Academy and City As School in Manhattan
Excerpt from the live chat on policing: (Read the whole conversation)
Comment From Sarah Murslim: Stop and frisk is a very controversial topic because of the negativity it carries. Personally, I have been stopped and frisked 4 times, without any justification. Now, I would like to know what are your stories; have you seen someone from your life actually being stopped and frisked?
Comment From Josih: I wasn't stopped and frisked, but I was asked to get in their van when I was in fifth grade, Basically I was coming back from a school tour and I was just waiting to cross the street, and a police van rolled by and picked me up, and then they brought me back to my school and told my principal that I was cutting class. I even had a letter saying that I wasn't, and I was really upset.
Comment From Angel Pena: The whole Stop & Frisk policy should be abolished once and for all, there have been cities all across the United States that have been able to lower their crime rate without persecuting blacks and Latinos.
Comment From Sarah Murslim: A lot of the stories we hear in the news are about young people and 89% of those stops are black or Latino youth. Is Stop and Frisk something that you have to deal with in your daily life?
Comment From Charlotte and Josiah: Stop and frisk is basically the new Jim Crow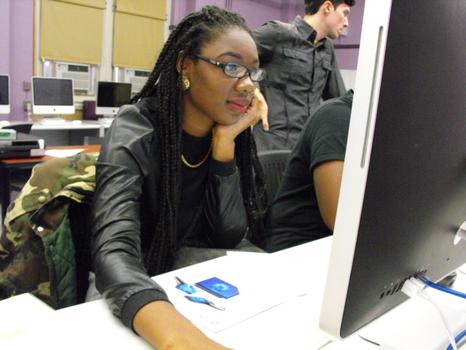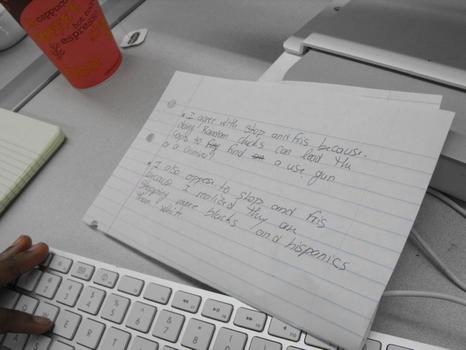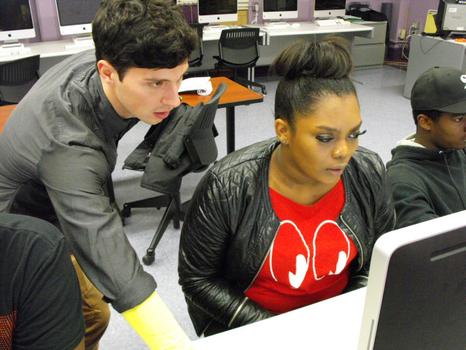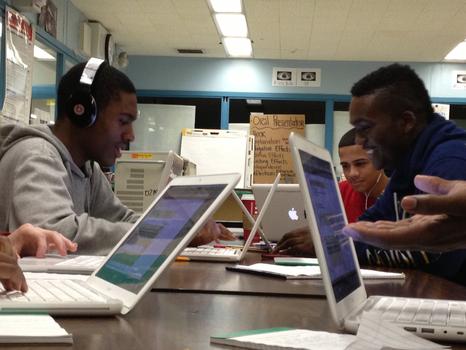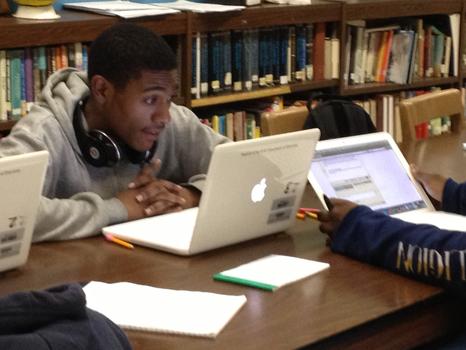 of