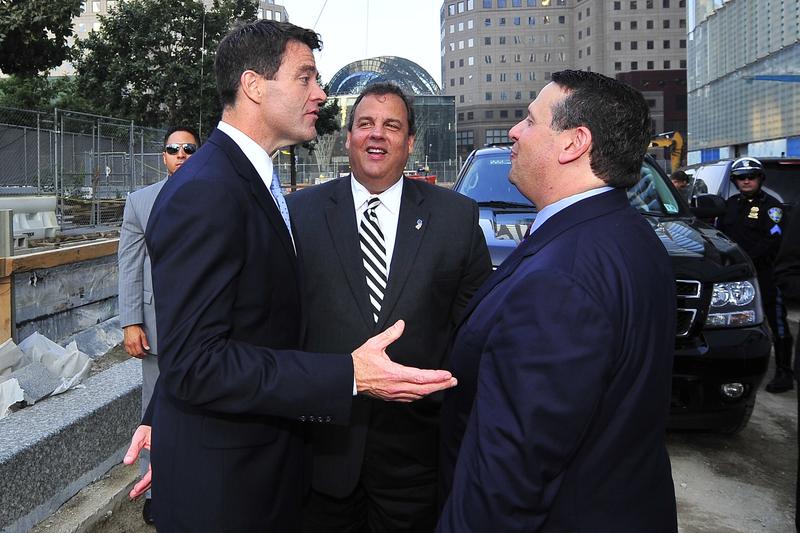 Gov. Chris Christie wants the media to apologize for their Bridgegate coverage. So we called reporters. The only person we could find to say he's "sorry" is Bob Garfield of On the Media. On the way to his apology, he places Christie among a long line of Republicans who have used the media to curry public opinion. 
We also speak with New Jersey Public Radio's Matt Katz and Tom Moran, editorial page editor of the Star Ledger, who tells us about a man who found himself in a Christie presidential campaign ad, and he's not sure he wants to vote for him. 
Check out the WNYC Data News App: The Christie Tracker.