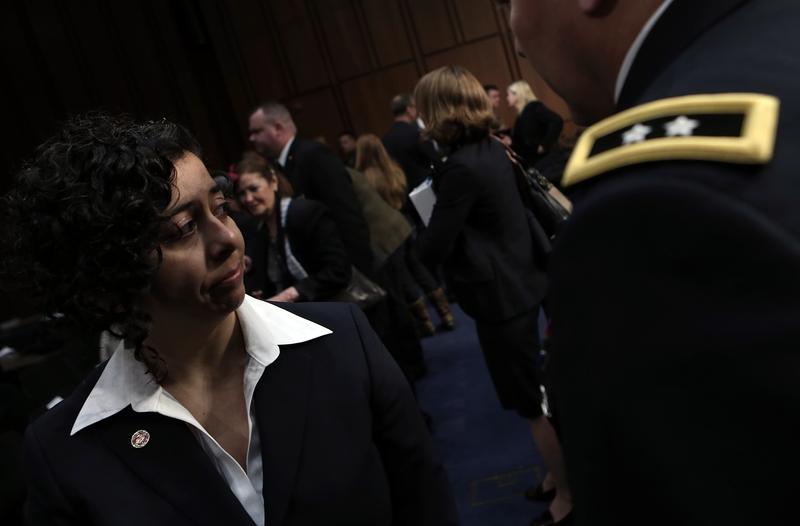 The House and Senate have come to a compromise on a bill that would strengthen protections for victims of sexual assault in the military and keep Guantanamo Bay open.
The measure is the first change to laws governing sexual assault in the military in years and stems from the furor that has erupted in recent years over the rising number of sexual assaults in the military. There were 3,553 sexual assault complaints reported in the first three quarters of this fiscal year—a nearly 50 percent increase over the same period a year earlier.
Todd Zwillich, Takeaway Washington Correspondent, walks us through the ins and outs of this deal.