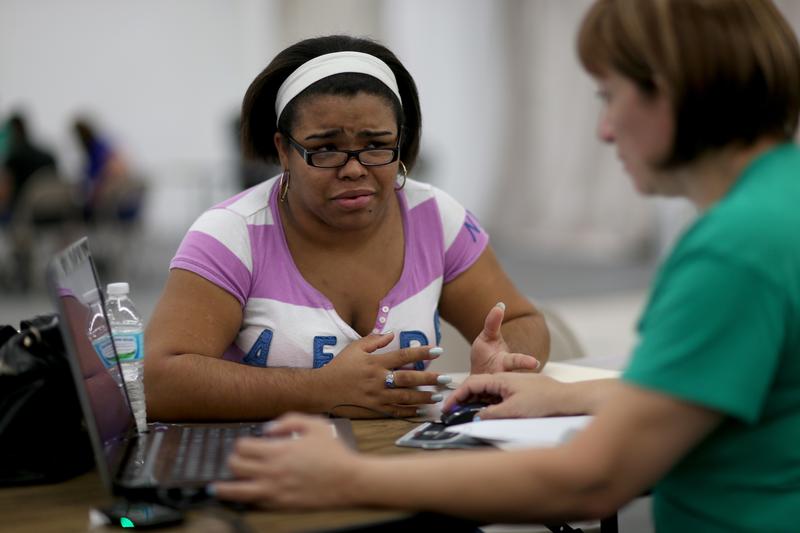 Another deadline, another extension to sign up for the Affordable Care Act—the White House is expected to extend the deadline to mid-April for those who cannot enroll in healthcare plans by March 31. 
As of March 17th, over five million Americans had signed up. The Obama Administration is projecting that at least six million will be registered by Monday.
Eric Sturgis, a 47-year-old business owner from Tacoma, WA, tried to sign up at Healthcare.gov but, because of tech issues, he's still in limbo. Others like Chad Lindsey, a 31-year-old from Arlington, TX, say it's cheaper to pay the fine than to pay for insurance because his deductible is so high.