Deadline to Enroll in Federal Health Insurance Extended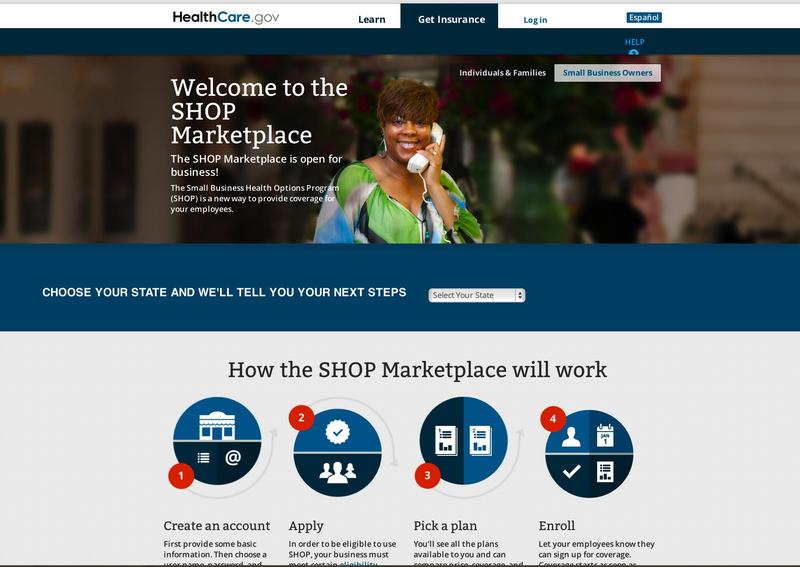 Those who missed out on enrolling for federal health care coverage yesterday will now have one last day to do so.
New York and New Jersey are among the states where the deadline to enroll in federal health insurance has been extended one extra day. The new deadline is Tuesday just before midnight for coverage that begins on January 1.
Open enrollments for coverage starting later next year are scheduled to continue through March 31st.