The Takeaway
Mistrust Fuels The Deadliest Ebola Outbreak on Record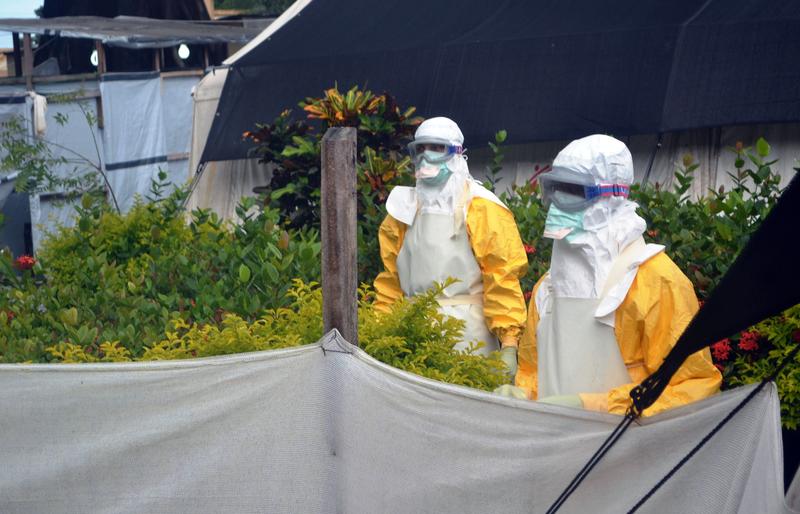 The deadliest Ebola outbreak on record continues to spread in West Africa, crossing country borders and claiming the lives of nearly 700 people. As local and international doctors work overtime to stem the virus, reports have emerged of other dangers facing health officials in the region.
Yesterday, Ken Isaac, Vice President of Programs and Government Relations at Samaritan's Purse, discussed the violence his staff encountered in northern Liberia trying to bury someone who had died from the Ebola virus.
"We were met with a road block, the men in the ambulance were attacked, they were beaten, they were cut with machetes," said Isaac. 
So what fuels this complete distrust and sense of contempt for the people trying to do good in the region? Adia Benton is an assistant professor of Anthropology at Brown University. She's worked in Sierra Leone with the ministry of health working on the issue of infectious diseases, and she explains why are people so distrustful of the government.