Bill de Blasio, Friend to Ferrets Far and Wide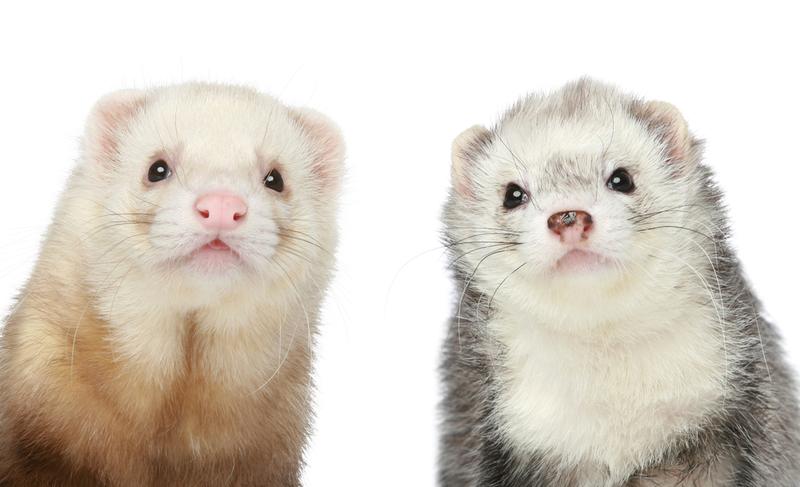 After 15 years of exile, ferrets could once again be welcome in New York City homes.
The New York Times reports that the de Blasio administration is seeking to end the ban on pet ferrets, instituted by Mayor Giuliani in 1999. The city Department of Health and Mental Hygiene is urging a repeal of the measure, saying ferrets are no more dangerous than other domesticated animals.
Giuliani's visceral dislike of ferrets is the stuff of New York legend, especially his 1999 on-air argument with a ferret rights advocate.
Soundcheck's John Schaefer actually remixed the Giuliani rant recently, listen below.
Are you for or against ending the ferret ban? Tell us in the comments.