De Blasio to Unveil Affordable Housing Plan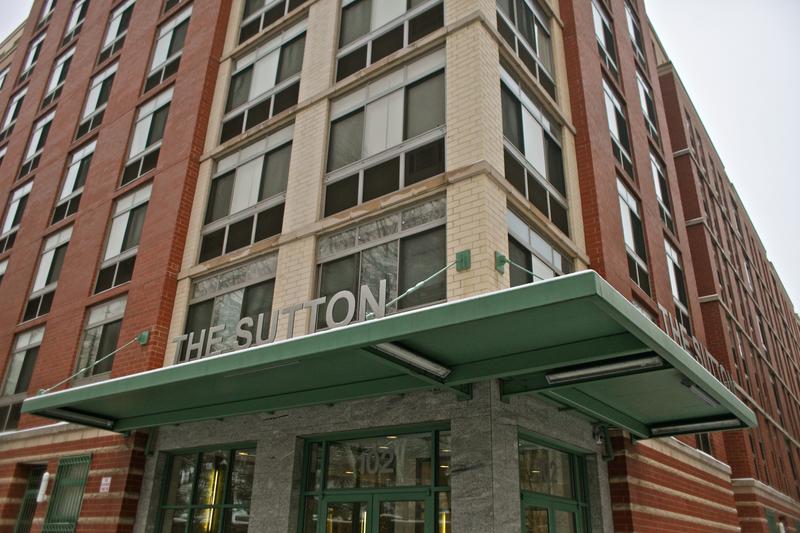 Mayor Bill de Blasio rolls out his much-anticipated affordable housing plan today with a five-borough tour expected to highlight various aspects of his hefty proposal. Alicia Glen, his Deputy Mayor for Housing and Economic Development, is expected to accompany him.
Early in his administration, the mayor promised to create or preserve 200,000 units of affordable housing in New York City within 10 years. That would be more than Mayor Michael Bloomberg was able to accomplish in 12 years.
The blueprint is the first explanation of how he hopes to accomplish this ambitious goal.
The document has been much anticipated by housing advocates as well as developers and builders.