De Blasio Time Capsule: How Will NYC Be Different in 2017?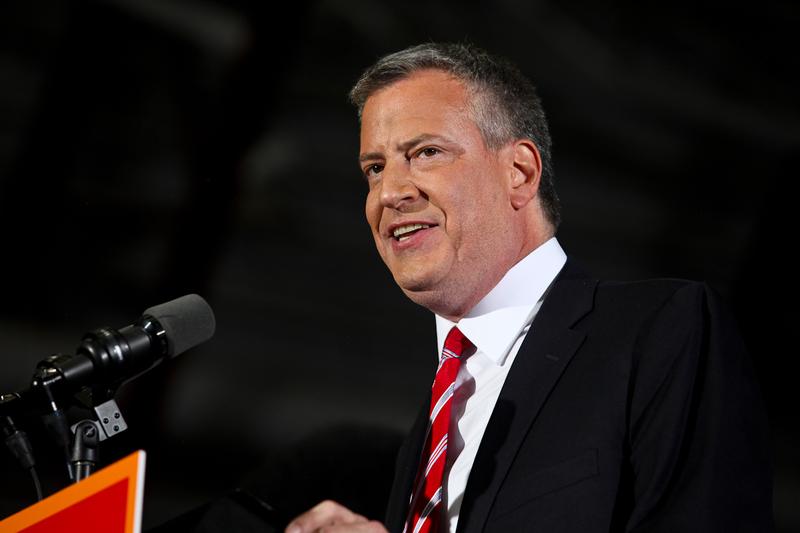 Bill de Blasio is New York City's next mayor. Now, make your bold predictions for our 2013 time capsule:
How will New York City be different in four years?
Post your specific predictions below (serious entries only, please!) and we'll bury it on the internet, not be touched until we open it back up in 2017... Remember, this is for specific predictions about how NYC will be change, not comments or suggestions for the new mayor. We'll edit out those to preserve the time capsule.
We're reopening the time capsule on inauguration day, but closing it again Wednesday afternoon, so get your comments in soon.
---
Bill de Blasio's Own Statement for 2017 Benchmarks
I've said throughout this campaign, I want to address the inequalities of this city. To me, it would mean that we're doing something very meaningful to increase wages and benefits, including things like paid sick leave and living wage legislation. It would mean that we've gotten children full-day pre-K and after-school programs, that we're steadily increasing that. It would mean that we've repaired the relationship between police and community. And obviously, substantial progress on the goal of 200,000 units of affordable housing.