De Blasio Promises Progress for Sandy Victims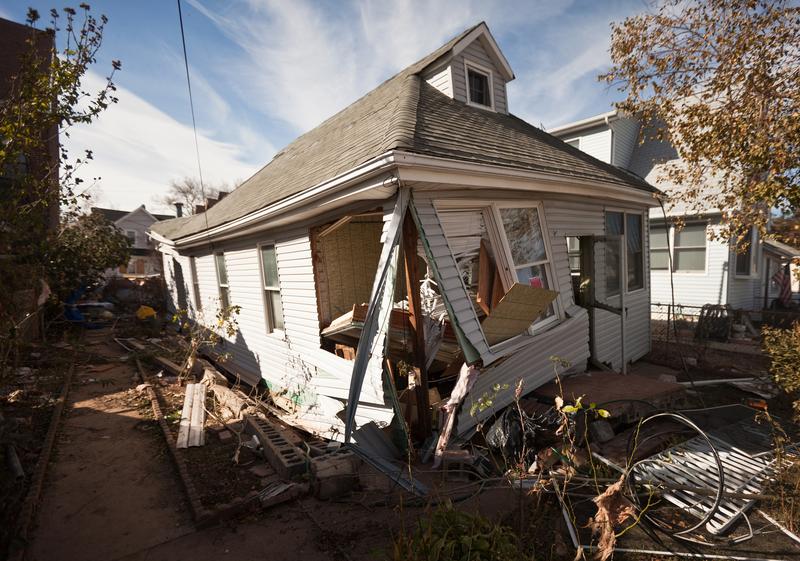 Taking care of just 5 percent of the people who need help might not seem like progress. But given the slow pace of Sandy rebuilding in New York City, Mayor Bill de Blasio was greeted with praise when he announced on Thursday that he planned to get reimbursement checks out to 500 people and start work at another 500 homes by the end of this summer.
Nearly 20,000 people have registered for financial assistance, which comes from the federal Sandy aid bill but is administered by the city. 
The program's record so far is tragic: just 30 people have received checks repaying them for expenses they covered out of their own pockets, and repairs have commenced at nine homes. 
"Every word was music to my ears. Exactly what I wanted to hear," said state Senator James Sanders, Jr., who represents the Rockaways and other parts of storm-damaged Queens. But he was also cautious. "Now we're down to the point of consistency and grassroots. Will we see this happen?"
De Blasio unveiled more than 20 steps that he planned to take in order to speed people through the pre-construction process. Some of them are aimed at making the city more efficient, such as dedicating 50 Department of Buildings staff members to address open permits — some taken out years ago for previous renovations but never closed out — that are preventing homeowners from moving forward.
Other steps are intended to prod homeowners who have been offered repair plans by the city but are unwilling to sign on the dotted line. That's because individuals have to give the city money they received from their flood insurance in order to qualify for new aid. De Blasio's solution is to offer the homeowner a more limited repair job instead.
"From day one, we prioritized a more efficient recovery," de Blasio said. "And now, we've laid out a blueprint to provide critical financial relief to homeowners and directly engage communities in the rebuilding process."
The announcement came less than three weeks after de Blasio installed a new team to lead the program and made preliminary changes.
Sanders and other representatives flanked the mayor in a former car dealership in Staten Island. It had been flooded by Sandy and turned into a Build it Back customer service center. But some of them cautioned that results mattered more than words.
And there were some promises de Blasio was not willing to make. Reporters asked him twice if he could say when all Build it Back registrants would have received help. Both times, he turned to aides and then said he could not give an answer.