De Blasio Out of St. Pat's Parade, But City Workers In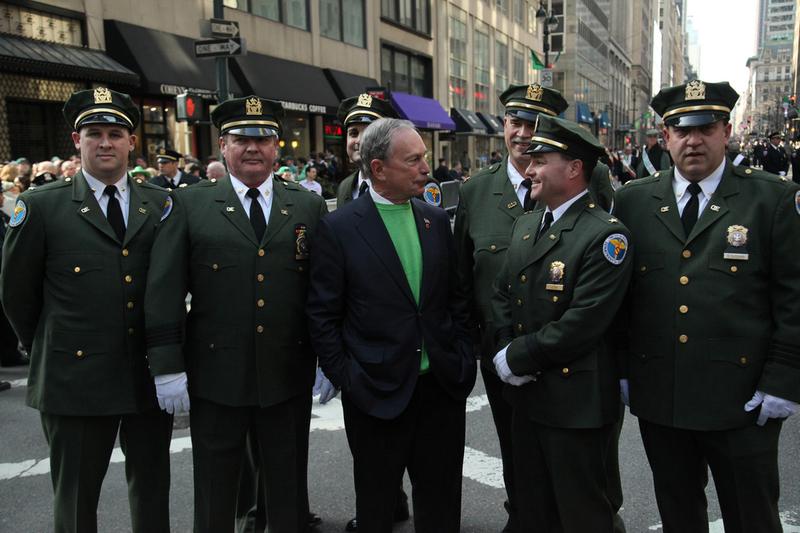 Advocates are out of luck.
Mayor de Blasio said Tuesday that he will not stop uniformed city workers from marching in the annual St. Patrick's Day Parade even though its organizers won't allow people who are openly gay or lesbian to participate.
"I respect the right of our city workers to march in uniform, period," de Blasio said when asked about a letter signed by dozens of gay and lesbian advocates along with current and former elected officials calling for the ban. The letter was published in the Gay City News.
But the mayor will not march in the parade himself, and said he never has as an elected official.
"I will be participating in a number of other events to honor the Irish heritage of this city and the contributions of Irish Americans. But I simply disagree with the organizers of that parade in their exclusion of some individuals in this city."
While then Mayor Bloomberg did march in past St. Patrick's Day parades, former City Council Speaker Christine Quinn routinely boycotted the event for its discriminatory policy.