De Blasio Orders Administration for Children's Services to Improve Practices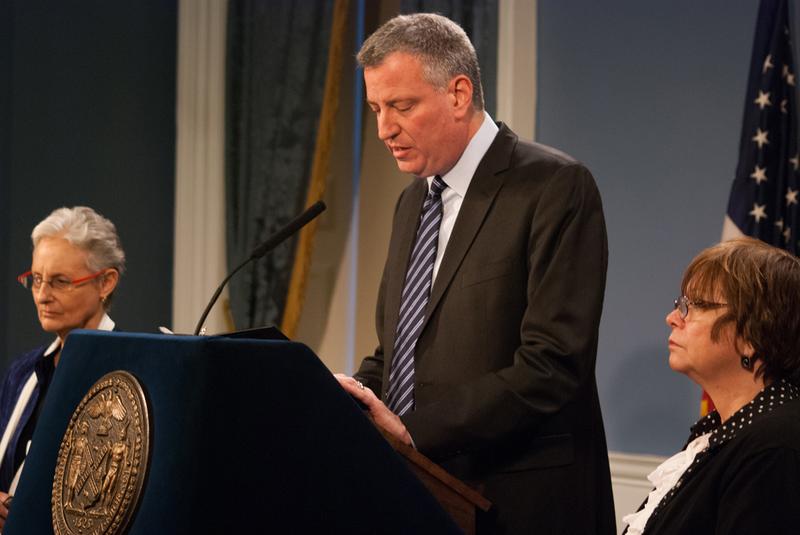 Mayor Bill de Blasio on Friday ordered the Administration for Children's Services to take steps to improve its practices. His move comes amidst an investigation into the death of a four-year-old boy, Myls Dobson, who used to be under the agency's supervision.
"The goal of these reforms is to improve child protective practices in this city," de Blasio said. "Our goal is literally to save every child."
Myls was allegedly beaten and starved by his father's girlfriend. She was taking care of him after his father was arrested in December. The family had been supervised by ACS until last August.
De Blasio says the administration needs to "learn from this tragedy and make changes as a result."

Among those changes are a review of all current cases that include court-ordered ACS supervision, an expansion of ACS' access to court databases and the formation of an interagency "Children's Cabinet."