This Week in Politics: The Personal Is Political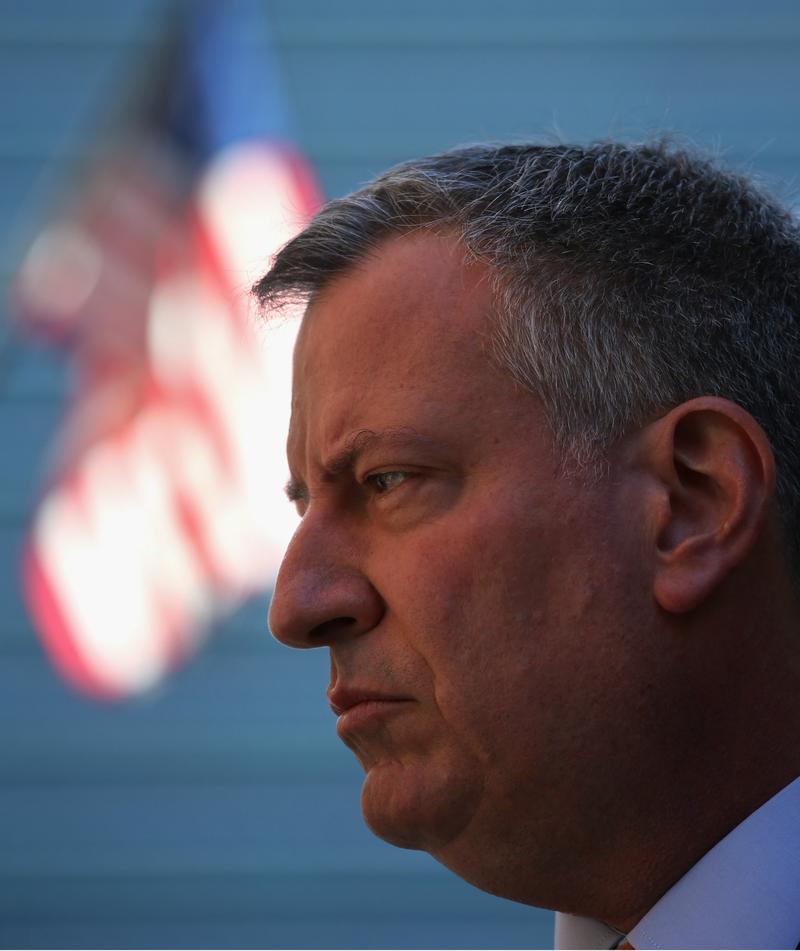 In the New York City mayor's race, polls this week showed Republican Joe Lhota has enormous ground to make up before the November 5th election. He's trailing Democrat Bill de Blasio by a 50-point margin. Still, both candidates are employed a similar strategy this week as they tried to paint the other as a radical outside the political mainstream.

We also learned more about Bill de Blasio's family life, with a peek at his wedding video, and an exclusive interview on WNYC about his father's suicide.
WNYC Metro Editor Andrea Bernstein talks about the week in politics with reporters Anna Sale and Brigid Bergin.