De Blasio Flush With 'Campaign' Cash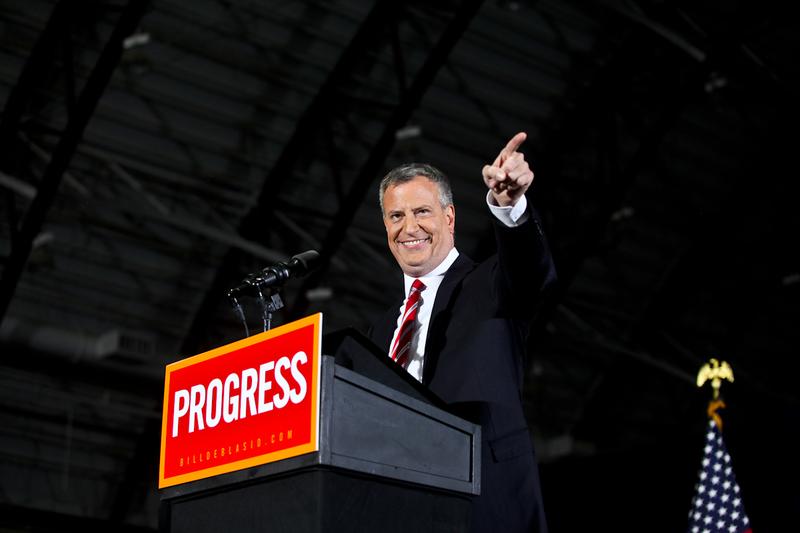 The advocacy group tasked with touting Mayor Bill de Blasio's political agenda gave it a million dollar boost in the last six months.
The Campaign for One New York voluntarily disclosed its financial reports on Friday showing it spent $1.2 million since July — mainly to set up the mayor's national political advocacy group dubbed The Progressive Agenda Committee, which had to scrap plans to hold a bi-partisan presidential forum in Iowa last year.
The group also paid thousands to consultants with close ties to de Blasio, including Berlin Rosen, Hilltop Public Solutions, Red Horse Strategies and AKPD.
The Campaign for One New York also raised $485,000, largely from four donors: the union Unite Here; a liberal non-profit connected to left-leaning philanthropist George Soros; and two real estate developers, DDG Partners and TF Cornerstone.
Friday was also filing day with the New York City Campaign Finance Board.
Since July, de Blasio has raised more than a million dollars and has $847,000 dollars in cash on hand.