De Blasio Ends Embattled 911 System Overhaul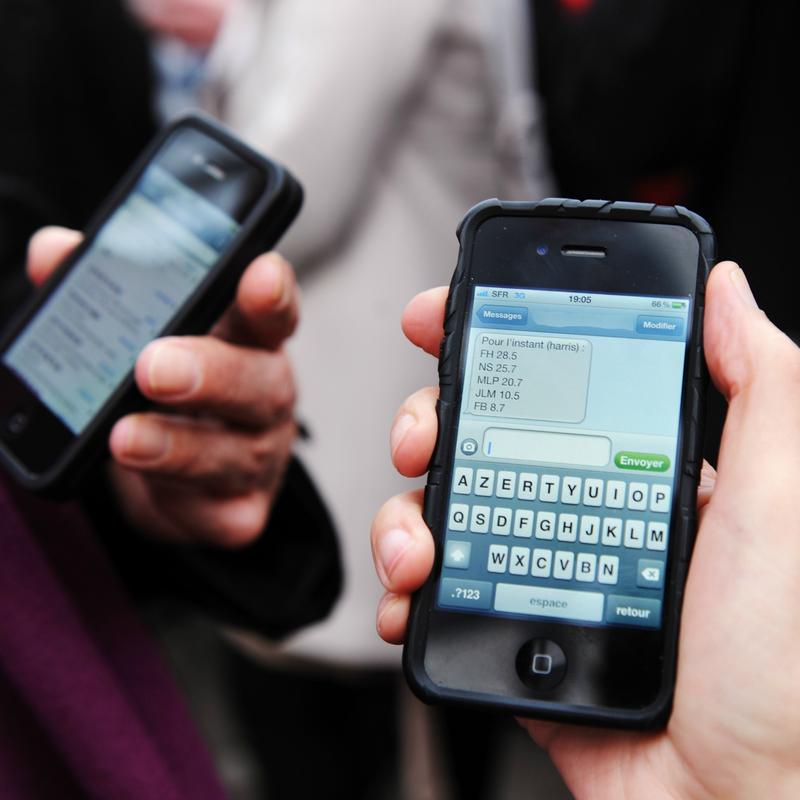 Mayor Bill de Blasio said he's pulling the plug on the city's over-budget and behind-schedule 911 system overhaul.
The New York Daily News first reported that Deputy Mayor Anthony Shorris called for a suspension of the project in a letter to several city commissioners.
"This was really about, in theory, making the system more sophisticated, creating more redundancy, creating more integration between the different agencies. In fact, what we found was massive cost overruns, which were absolutely against the interest of the tax payers — and no real progress on the actual stated goal," De Blasio said.
The original upgrade began in 2004 and was originally projected to cost $1.3 billion and be completed by 2009. De Blasio said the city's Department of Investigation is also looking into the project's cost overruns.
The project has been plagued with problems in recent years. Last year, technical glitches took dispatchers off-line for several minutes.