The Deep History of De Blasio & the Clintons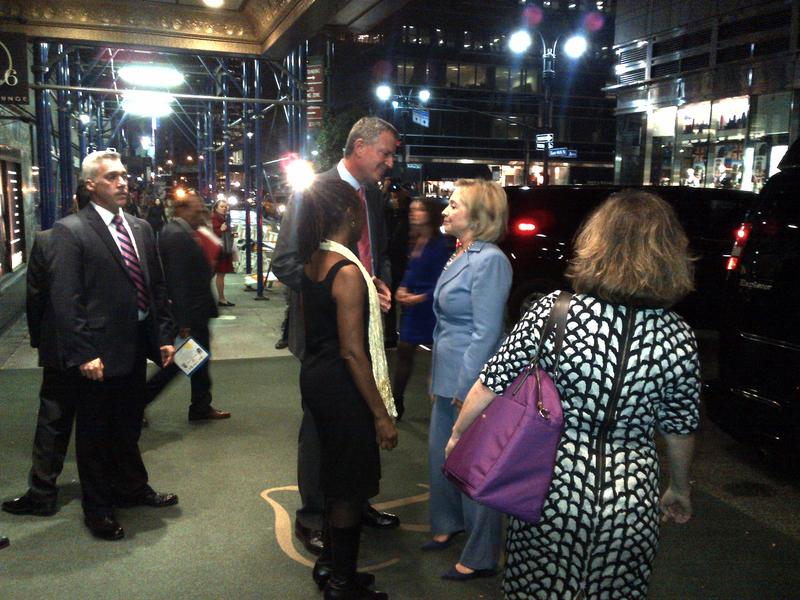 When Bill de Blasio becomes New York City's 109th mayor on Wednesday, former President Bill Clinton will be the one swearing him in. 
De Blasio and the Clintons have a long history. De Blasio served in the Clinton administration as a regional director for the Department of Housing and Urban Development; he also served as Hillary Clinton's campaign manager for her 2000 Senate run. 
Molly Ball, national political reporter for the Atlantic and a Clinton Chronicler said in this interview that the swearing-in will be a chance for de Blasio to move away from his reputation as a "wild-eyed socialist."
"He's certainly an unabashed liberal and an economic populist, but he has a lot in common with Clinton's philosophy even if his rhetoric is not as centrist or triangulating," Ball said. "He's trying to send a signal that he's not an extremist on the left and can work with everybody."