De Blasio Campaign Fined More Than $47k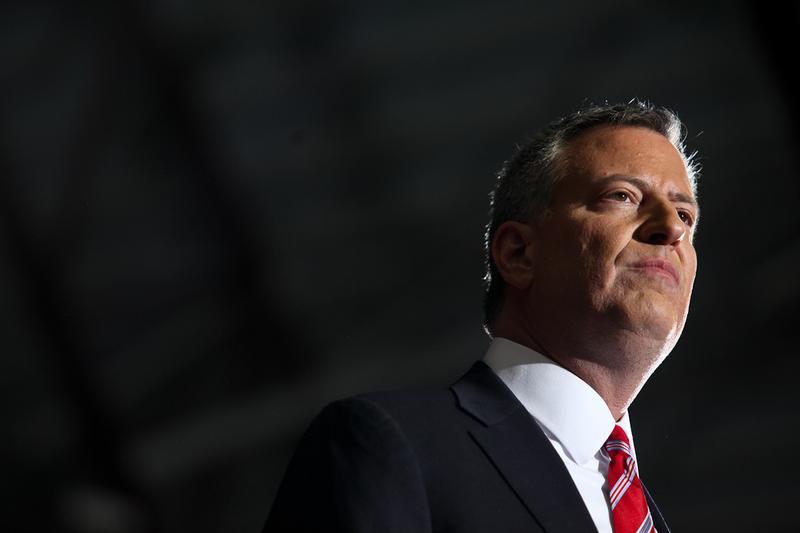 The New York City Campaign Finance Board has slapped fines of $47,778 on Mayor de Blasio's 2013 campaign.
The board said the campaign committed 10 different violations such as failing to report transactions, accepting over-the-limit contributions and neglecting to document the activities for people who bundle contributions to the campaign, known as intermediaries.
The CFB included a list of more than 30 intermediaries whose contributions were not properly recorded.
The mayor received more than $3.9 million in public funds through the program, which provides a match of $6-to-$1 for contributions up to $175. In exchange, candidates have to follow the rules.
The largest fine was for spending public campaign dollars after the election, including $168,750 paid to Hilltop Solutions, where de Blasio's campaign manager, Bill Hyers, is a partner.
"While we strongly disagree with many of the CFB's findings, we are pleased that the 2013 campaign audit is now complete," said Dan Levitan, a spokesman for the de Blasio campaign.
The CFB issued fines for other citywide candidates from the 2013 cycle on Thursday.
Christine Quinn's 2013 mayoral campaign was fined $13,611. Comptroller Scott Stringer's 2013 campaign was fined $10,514.