De Blasio Backs Down from Build It Back Promise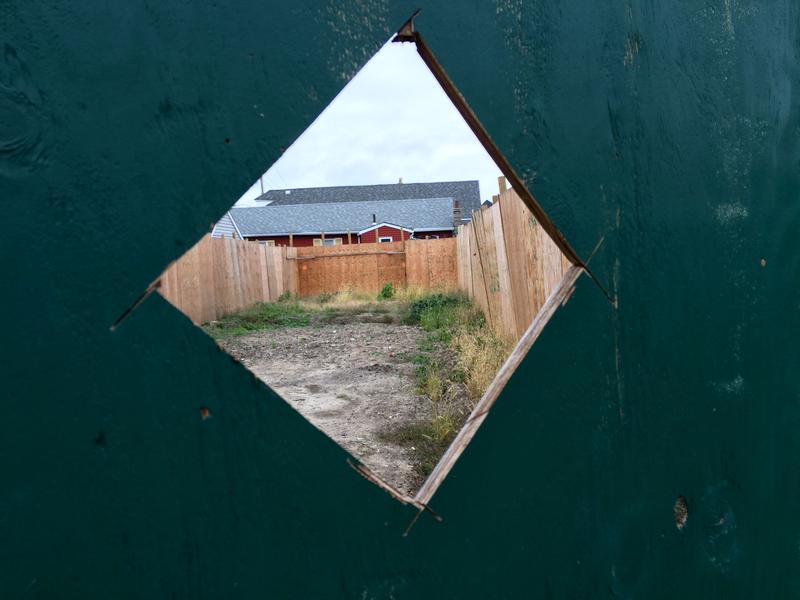 After months of whispered speculation by Build it Back applicants, contractors and observers, Mayor Bill de Blasio is finally admitting he won't fulfill his promise of finishing construction on all Sandy-damaged homes by the end of this year.
 
Last October, on the third anniversary of the storm, he said the Build it Back program would finally complete the thousands of repairs, elevations and rebuilds in its pipeline by the end of 2016.
 
But in a report being released on Thursday, in advance of a City Council hearing on the troubled program, he writes that he won't meet that deadline.
"We will fall short of that goal, for which my team and I take personal responsibility," he states.
Instead, de Blasio estimates that about three-quarters of the construction projects will be finished by Dec. 31 and 90 percent of them will have begun construction.
The mayor goes on to explain that elevating attached homes, relocating people with medical conditions and navigating the city's own permitting process have proved more challenging than expected. Taking people out of their homes during the upcoming holiday season was also a concern.
"As more and more homes have progressed, we've gained a much clearer sense of the most challenging cases, and recognition that it will take more than the remaining weeks ahead to bring them to completion," he continues. "Best‐laid plans need to change when confronted with the realities families and communities face on the ground."