The Takeaway
Cop Charged With Helping ISIS Was Watched by FBI for 6 Years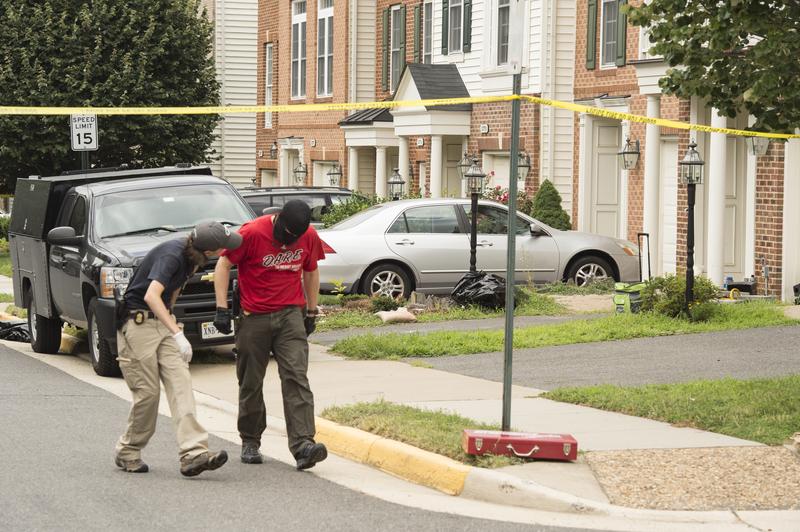 Click on the 'Listen' button above to hear this interview.
A Washington, D.C. Metro Transit police officer has been arrested for allegedly attempting to aid the Islamic State terrorist group. The U.S. government alleges that Nicholas Young bought $245 worth of gift cards and sent them to an individual that he believed had joined ISIS in Syria.
But Young's case is an unusual one in the realm of alleged homegrown radicalization. The FBI had been questioning Young for six years, but allowed him to retain a post of police officer. This is the first time a U.S. law enforcement officer has been accused of helping the terrorist group.
What does Young's case mean for domestic security and the threat ISIS poses? And what does Young's story tell us about FBI surveillance tactics?
For answers, we turn to Rachel Weiner, a reporter for the Washington Post. Click on the 'Listen' button above to hear our full conversation with Weiner.