As DC Lawmakers Work to Repeal Obamacare, New York Health Insurers are Making Moves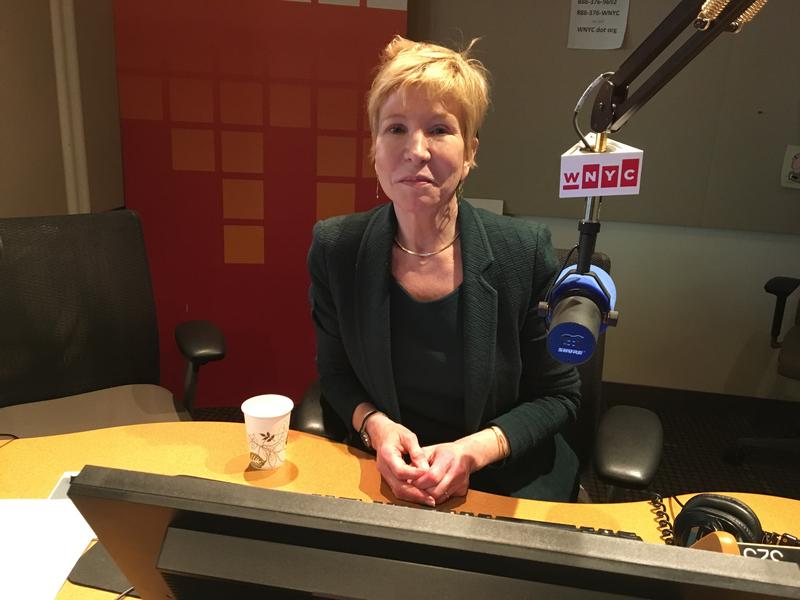 While Republicans are still in the early stages of their effort to repeal and replace the Affordable Care Act, the health insurance companies that make the ACA work are already making plans for 2018. 
Karen Ignagni, CEO of EmblemHealth, worries that repealing Obamacare's individual mandate could return New York and other places to a dysfunctional insurance market. Prior to the ACA, insurance here started out high — because insurers couldn't charge higher premiums to people with preexisting conditions — and then got higher still, because only the elderly and sick bought individual coverage, while young and healthy people stayed away.
In a conversation with WNYC's Jami Floyd, Ignagni said if Republicans jettison the individual mandate, policy makers will need to come up with other incentives to attract paying customers who don't rack up massive medical claims.
"If past is prologue here, then we're in for a major meltdown of [insurance] markets," she said. "It's useful to look back at what happened, why it happened, and then from there think about how not to repeat the problems of the past."