D.C. Gift Shops Gear Up For Inauguration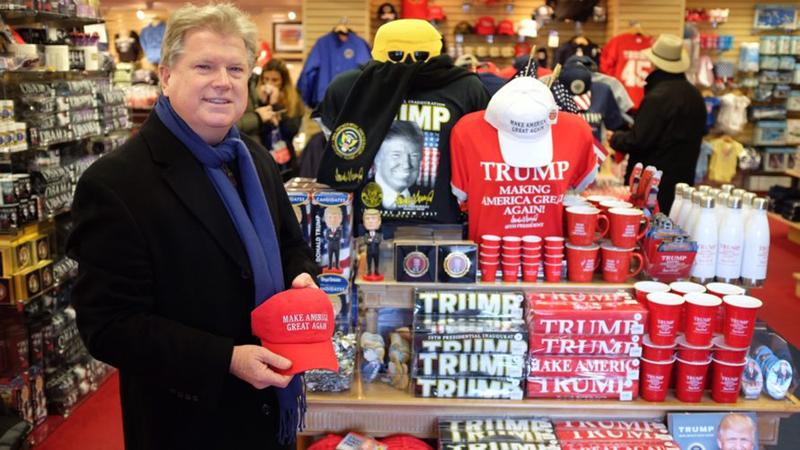 Inauguration is big business for Washington, D.C. One study by George Mason University predicts the influx of people, supporters and protesters, could generate more than $1 billion for the area's economy.
Patrick Madden (@Patrick_Madden) from Here & Now contributor WAMU spoke with one business owner who's hoping to capitalize on this year's festivities.
Copyright 2017 NPR. To see more, visit http://www.npr.org/.