The Takeaway
Daydream Believer: Examining the Tangible Benefits of Idle Thought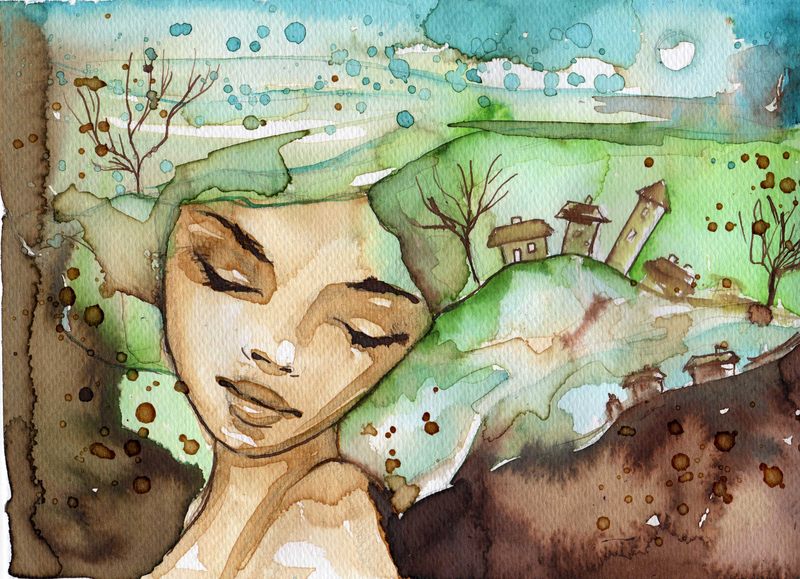 We've all felt the urge to drift off during the day. Whether it's a teacher droning on and on, or a rabbi mid-sermon, or a lecturing parent—every now and then, we all need time to daydream.
And recent studies have found that daydreaming can have some very tangible benefits, particularly for children.

Mary Helen Immordino-Yang, professor of psychology at the University of Southern California's Brain and Creativity Institute, focuses her research on what she calls "constructive internal reflection." She discusses the benefits of daydreaming with Jessica Lahey, a teacher and writer. Lahey recently wrote about Immordino-Yang's work for The Atlantic.