The Brian Lehrer Show
Day Two at The Republican National Convention; A Super PAC to Make America Safe Again; The GOP Platform on Israel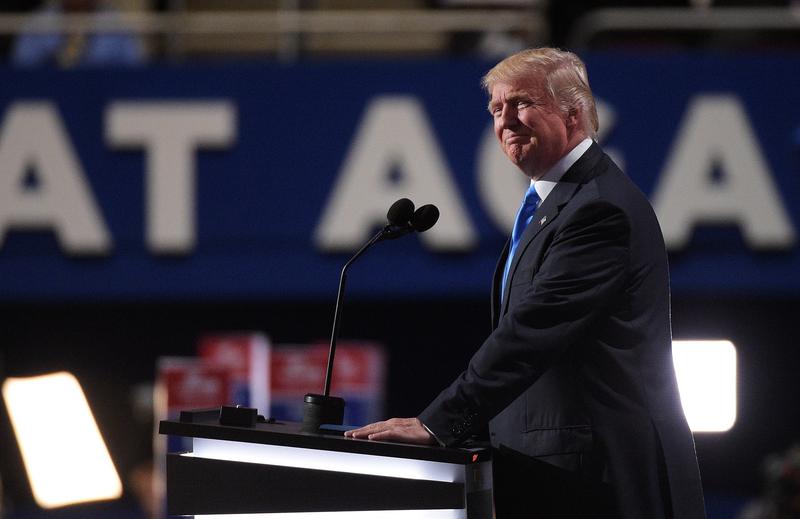 Coming up on today's show:
It's the second day of the Republican National Convention. Daily Beast's Ruben Navarrette and The Washington Post's Mary Jordan talk about the latest developments.
Ying Ma, deputy director and senior strategist of the Committee for American Sovereignty super Pac, discusses the super PAC's proposal to make America's streets safe again.
The Republican platform is opposing a two-state solution in Israel. Jane Eisner, editor-in-chief of The Forward, tells us more.
WNYC's own Keli Goff, host of Political Party with Keli Goff and columnist for the Daily Beast, talks race and Republican politics.