Day 100: De Blasio Cites Wins – But Sets No New Goals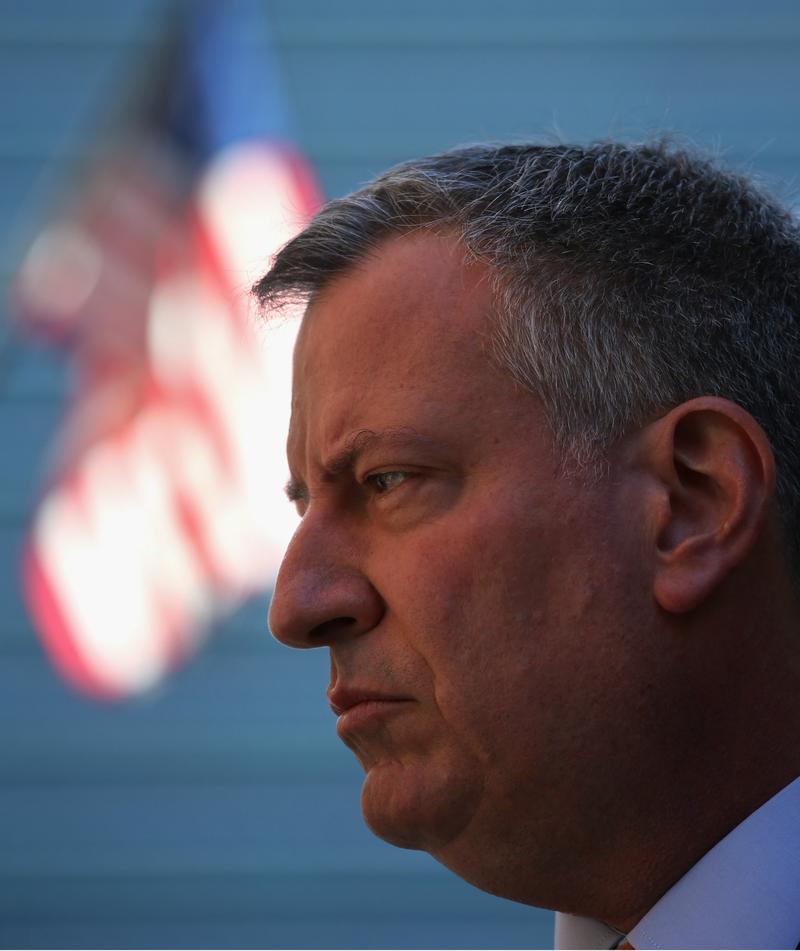 Mayor de Blasio marked his first one hundred days in office with a speech at Cooper Union Thursday that reinforced his brand of politics but added no new ideas to his policy agenda.
"Politics of the sort we believe in doesn't measure success by poll numbers but by action," de Blasio said to a gathering of agency heads, elected officials and invited guests, many of whom were campaign supporters.  "We believe in grassroots, people-powered government."
He thanked the crowd for supporting his pre-kindergarten push and starting a new era in police and community relations. De Blasio cited expanded paid sick leave, more affordable housing at the Domino Sugar plant, and more living-wage jobs at Hudson Yards, the giant development on Manhattan's west side.
For the next hundred days, de Blasio said to expect more of the same, and offered no new policy proposals in the hour-long speech.
Instead, he offered a lesson he said he's learned from grassroots politics: "that the people are almost always ahead of their leaders."