The Takeaway
In California, GOP Rep. Darrell Issa Fights to Keep His House Seat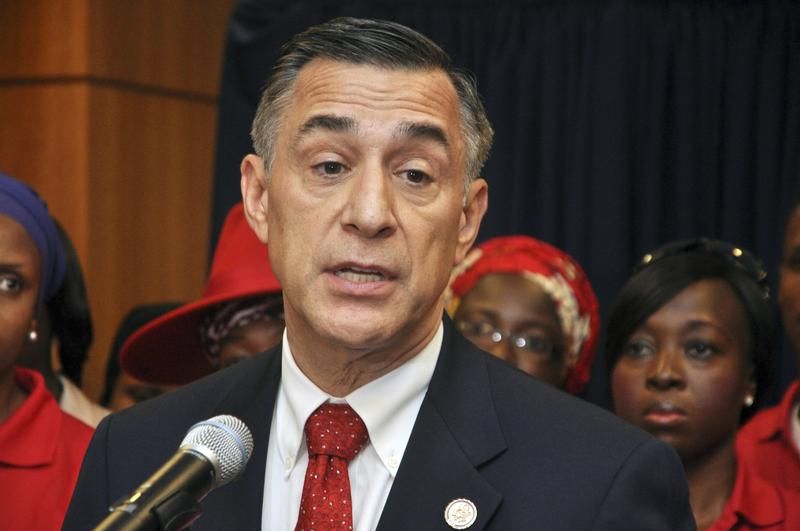 Click on the 'Listen' button above to hear this interview.
In California, Republican Congressman Darrell Issa is facing the toughest re-election campaign in his 15 years in office. The race for the 49th District was supposed to be business as usual, but Democrat Doug Applegate, a former Marine colonel and Iraq War veteran, drew surprisingly strong support during primaries in June.
Now, the candidates are polling just four points apart, with Applegate in the lead. In a district that's home to the Marine Corp base Camp Pendleton, it maybe should have come as less of a surprise to Issa that it wouldn't be an easy fight.
Steve Walsh, a reporter for KPBS in San Diego, joins The Takeaway to discuss the latest details of the race.