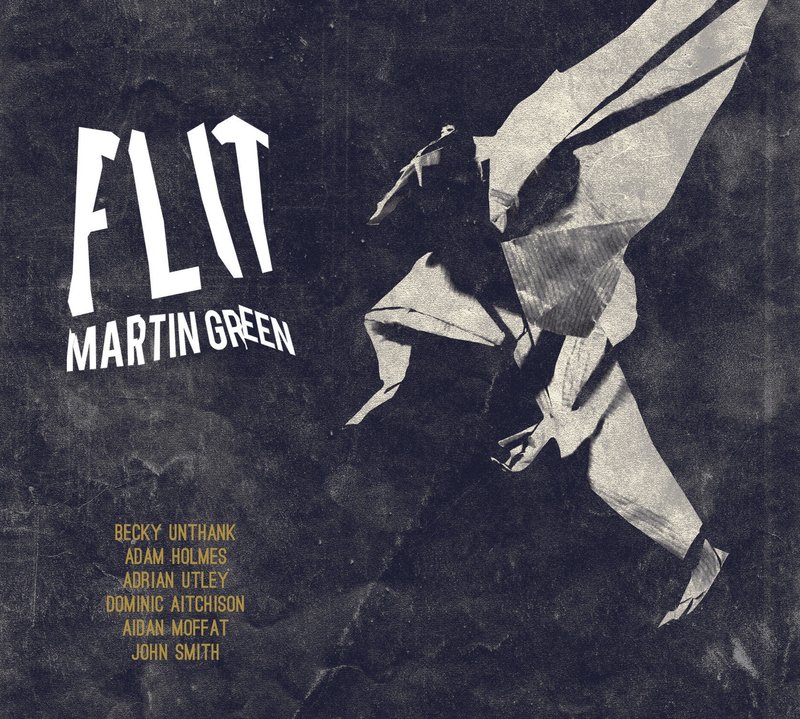 Hear darker folk songs from the British Isles - songs that play with the idea of shadow -  including music by the Unthanks, Lau, Alasdair Roberts & Mairi Morrison, and singer/writer/concertina player Emily Portman.
Hear brand-new music from Flit, which is accordion/composer/electronic manipulator Martin Green of Lau, together with Portishead's Adrian Utley, Mogwai's Dominic Aitchison, Becky Unthank from The Unthanks and Edinburgh-born folk singer-songwriter Adam Holmes. (They perform at the Edinburgh Fringe Festival in a few days and are on a tour of the U.K. in late October 2016.)
Then, hear the looped fiddle, accordion, guitar and dark electronic treatments from the folk band Lau. From their 2015 record, The Bell That Never Rang, hear "Tiger Hill (Armoured Man.)" Also, sample music from Sam Lee and Friends arranging folk songs from the British travelers community, as well as a Gaelic-rooted song from Mairi Morrison and Alasdair Roberts.
The show concludes with music from the Unthanks, a fluid ever-expanding folk-rooted quintet co-fronted by the two sisters, Rachel and Becky Unthank (who grew up in a village on the south bank of the Tyne called Ryton, in the borough of Gateshead, just next to the border with Northumberland.) Hear an ambitious work, "Foundling," from their recent record, Mount the Air, along with an earlier recording, back when the Unthanks were known as Rachel Unthank & the Winterset. 
PROGRAM #3887, The Dark Side of British Folk (First Aired 8-08-2016)    
ARTIST: Lau
WORK: Tiger Hill (Armoured Man), excerpt [1:42]
RECORDING: The Bell That Never Rang
SOURCE: Reveal Records
INFO: laumusic.bigcartel.com 
ARTIST: Rachel Unthank & the Winterset
WORK: I Wish [6:22]
RECORDING: The Bairns
SOURCE: Real World #158
INFO: realworldrecords.com
ARTIST: Martin Green feat. Becky Unthank & Adam Holmes
WORK: Strange Sky [4:34]
RECORDING: Flit
SOURCE: Reveal Records 
INFO: Pre-order at martingreen.bigcartel.com, due out October 7, 2016; download the track via iTunes or Amazon
ARTIST: Lau
WORK: Tiger Hill (Armoured Man) [6:02]
RECORDING: The Bell That Never Rang
SOURCE: Reveal Records
INFO: laumusic.bigcartel.com 
ARTIST: Sam Lee & Friends
WORK: Jonny O'the Brine [4:50]
RECORDING: The Fade in Time
SOURCE: The Nest Collective Records TNCR 003
INFO: samleesong.co.uk
ARTIST: Mairi Morrison & Alasdair Roberts
WORK: Ailein Duinn [6:50]
RECORDING: Urstan
SOURCE: Drag City 498
INFO: dragcity.com
ARTIST: Emily Portman
WORK:  Tongue-Tied [4:22]
RECORDING: Rough Guide to English Folk
SOURCE: World Music Network
INFO: worldmusic.net

ARTIST: The Unthanks
WORK: Foundling [10:52]
RECORDING: Mount the Air
SOURCE/INFO: the-unthanks.com