The Dark, Magical and Mysterious Power of Poison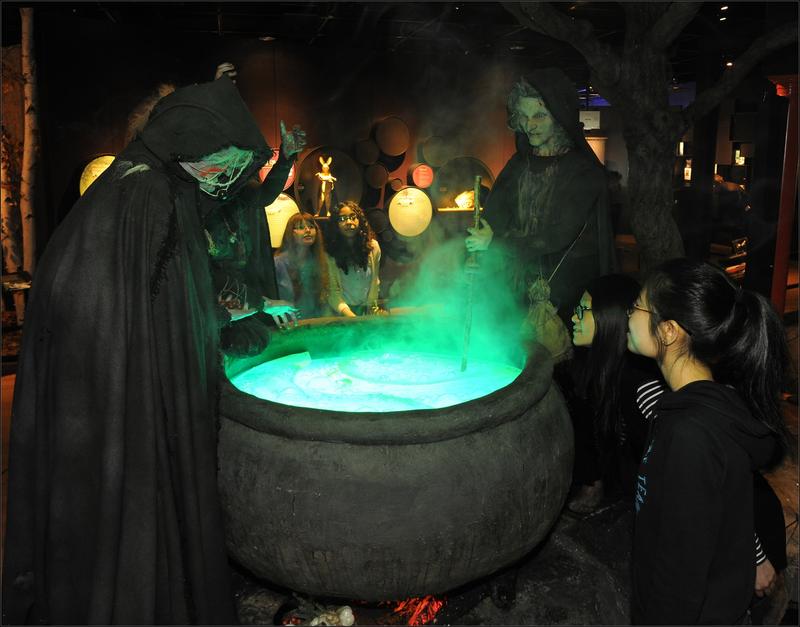 Poison protects animals, kills people, and cures diseases — and now it's the theme of a new show at the American Museum of Natural History.

To enter the exhibit, visitors walk through a jungle-like room with a live, tiny, yellow frog that is one of the most poisonous creatures on earth. Other highlights include large insects and scenes from Shakespeare's Macbeth and Lewis Carroll's Alice in Wonderland that feature poisons.

Mark Siddall, the curator of the show, explained that one of the things he learned about poison is that there is a disconnect between the effective dosage of a particular toxin and the lethal dose, like with the magic mushroom.

"The dosage you have to take in order to have a probability of dying from magic mushrooms would be the equivalent of eating 15 pound of magic mushrooms in one seating," he said. "I am not recommending that anybody try that."

Below, Siddall discusses other things that surprised him about poison. 


Anthony Rivello, a fifth grader at PS 87 on the Upper West Side, said he was excited to check out the "enchanted book," which is a replica of a 16th century book, enhanced with touch-screen technology, that explains the poisons of some plants.

"I liked how you can touch on it, and it seems like magic kind of, like you can flip the pages, turn into a different page, and you can click on stuff, and it will show a different story," he said.

The Power of Poison is on view until August of next year.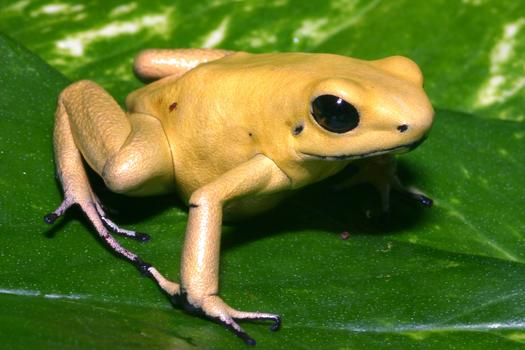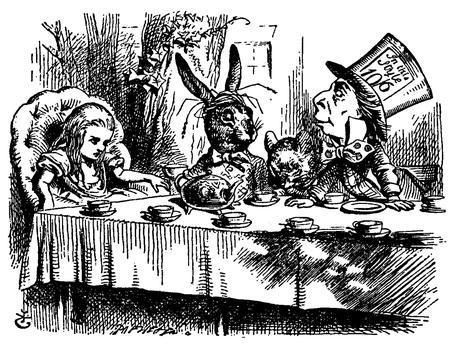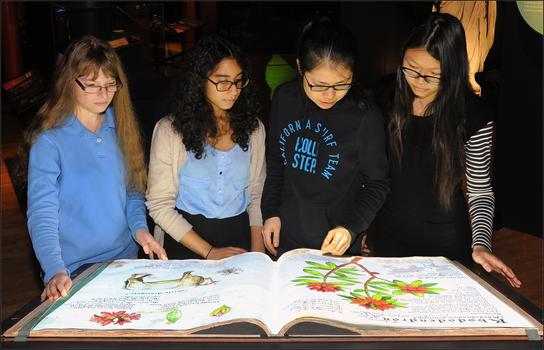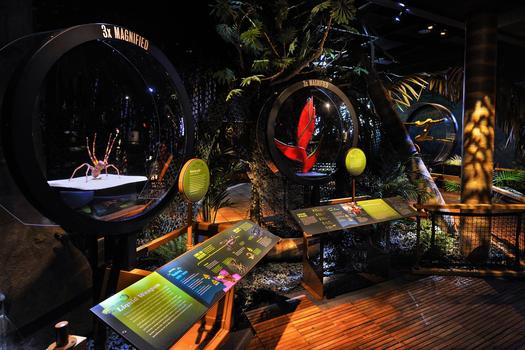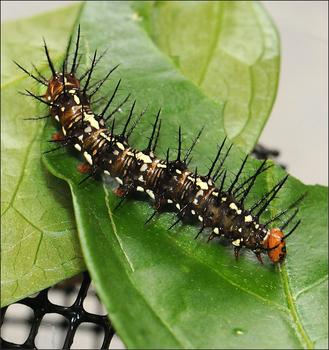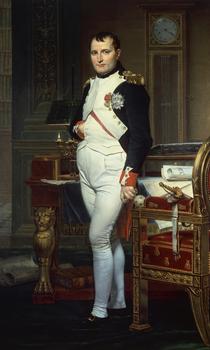 of