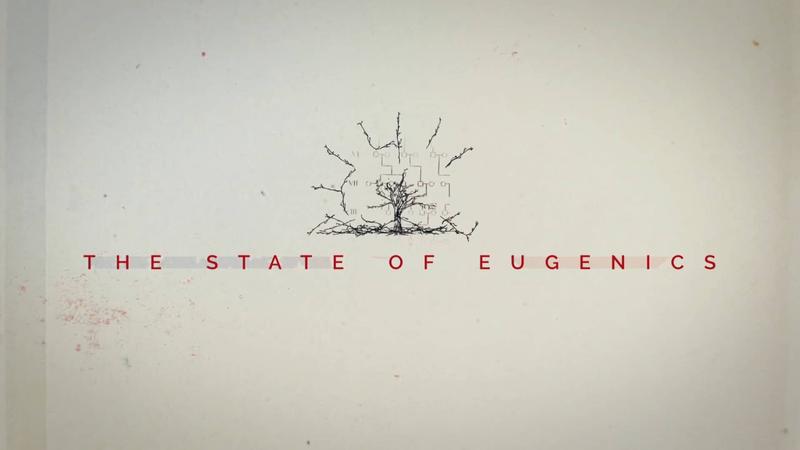 The practice of Eugenics dates back to the turn of the 20th century, and represents one of the darker chapters in American history.
The compulsory sterilization of men and women who were deemed undesirable to society took place in more than 30 states throughout the 20th century - impacting predominately poor and disenfranchised men, women, and children. 
"When I had my sterilization, I was in this room right here," says Dorothy Mae Grant, who was sterilized as a young girl at the Caswell Training school, a school for orphans, the intellectually-challenged, and the extremely poor in North Carolina.   
"I didn't want to have the surgery but there wasn't nothing I could do about it 'cause the papers were already signed."  
Grant was one of about 7,600 men, women, and children who were sterilized in North Carolina, which ran one of the largest and most aggressive sterilization programs in the United States for about 40 years. 
A new documentary out this weekend, "State of Eugenics," explores North Carolina's efforts to find and recognize survivors of the state's eugenics program, and the bipartisan partnership between two North Carolina lawmakers to get compensation for the victims.
Dawn Sinclair Shapiro is the filmmaker of "The State of Eugenics," which premieres Sunday on The World Channel and local public television stations (check local listings).