Soundcheck
Oh, 'Danny Boy'; Max Raabe Plays Live; Soundcheck's Running Playlist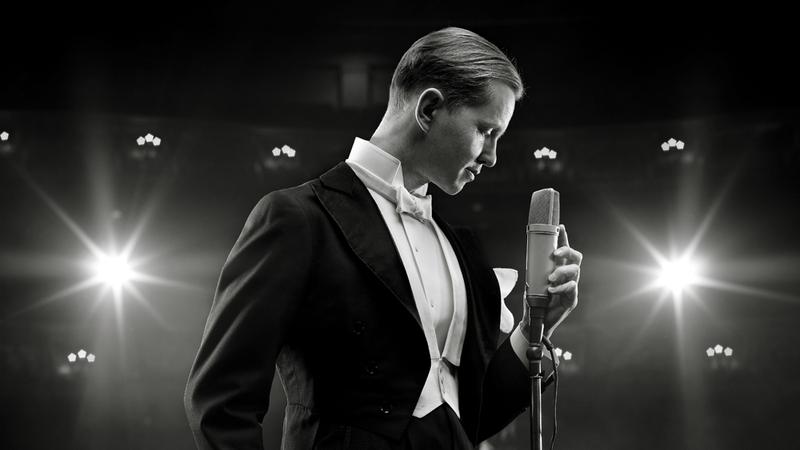 In this episode: The ballad "Danny Boy" has lived a thousand lives, as detailed in a new British documentary. The filmmakers talk about the movie along with author Malachy McCourt, who has written a book about the song.
And: Take a cool, Cabaret-style voice, add a sly sense of humor, and pull from a treasury of great songs on both sides of the Atlantic, and you have Max Raabe and the Palast Orchester. Echoes of Weimar Germany, Tin Pan Alley, and much more recent pop have made this German singer a cult favorite. Hear him perform in the Soundcheck studio.
And as two Soundcheck producers get ready for this weekend's NYC Half Marathon, we pool songs from listeners to build the perfect running playlist.