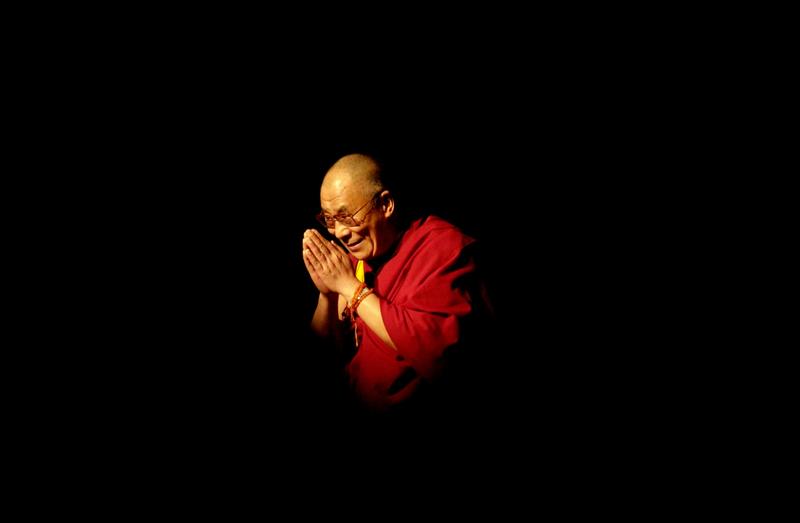 Click on the 'Listen' button above to hear this interview.
Religions, and more recently psychology, have made various attempts to figure out just what exactly goes on inside people's heads. It's a task that was summed up in a few short sentences in the only known recording of Sigmund Freud, made in December 1938.
The recording is difficult to understand, but Freud says: "I discovered some important and new facts about the unconscious in psychic life. The role of instinctual urges and so on. But the struggle is not yet over."
He would die nine months later, passing along the struggle of understanding our emotions and the big question mark of our personality to future generations. 
Last year, the Pixar movie "Inside Out" won many hearts and an Academy Award for its depiction of how five universal emotions interact to form the personality of a young girl named "Riley." 
Dr. Paul Ekman was a main adviser for "Inside Out." He's been studying emotions for nearly 60 years, and his latest task was commissioned by a much higher order than Hollywood. The Dalai Lama called on Ekman and his daughter Eve to come up with a digital "Atlas of Emotions," or a map of the mind, to help people become more aware of their emotions.
More than 80 million people have visited the website so far, and President Obama is said to be a fan. The map centers on the same emotions as "Inside Out," and adds two more. Its goal? World peace.