SchoolBook
Daily News Journalist Wants Stronger Response to Bronx Science Fight Club Saga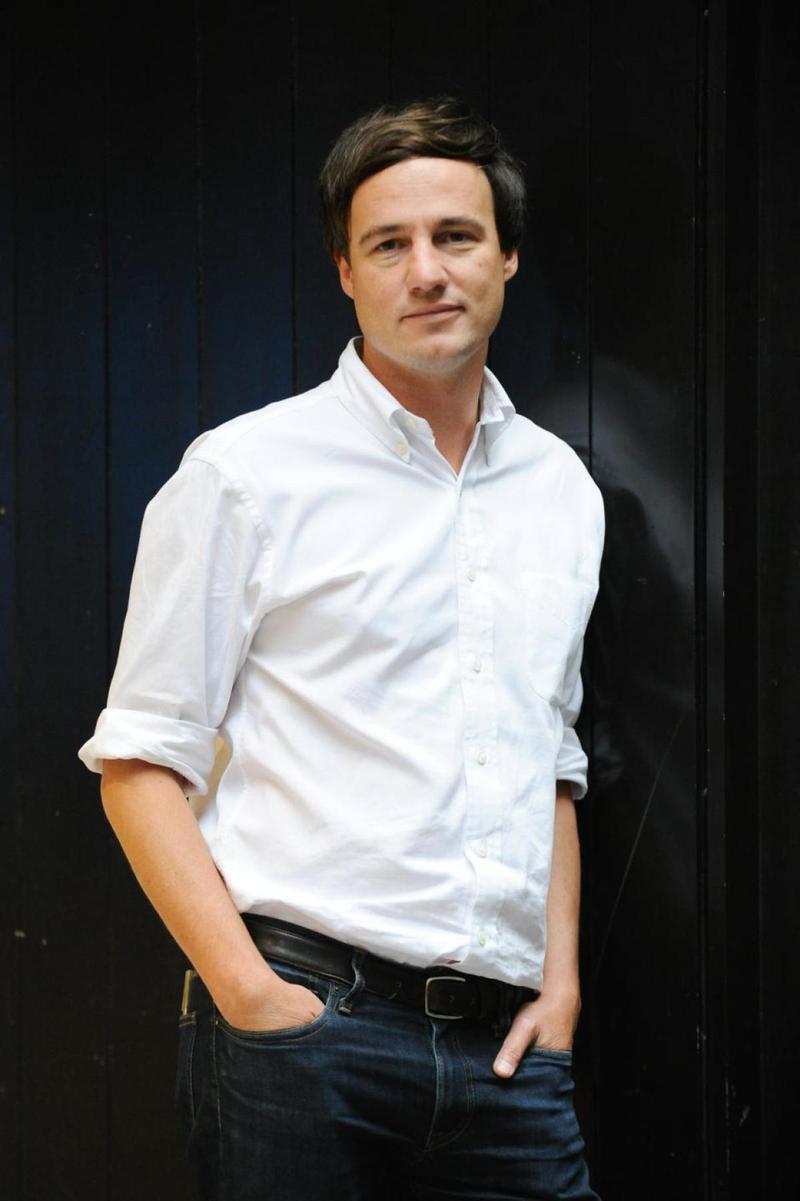 Ben Chapman has covered the New York City public school system for about seven years. In that time, he never experienced the harassment and fear he felt recently, after he reported on a fight club at Bronx High School of Science.
As he wrote in a Daily News column, he entered "uncharted territory for my family as well as for students who had engaged in illegal activity — one of whom, a 16-year-old, faces potential jail time after having been hauled into the criminal justice system as an adult."
Chapman spoke to WNYC's All Things Considered host Jami Floyd about his experiences, including receiving hundreds of insulting and threatening messages. He also made clear he thinks city officials should do a lot more to discipline school administrators.
In response, Department of Education spokeswoman Toya Holness said the department was dedicated to providing a supportive learning environment for all students.
"The school immediately notified the NYPD as soon as they were made aware of the off-site incidents that took place last spring. Principal Donahue, school staff and DOE staff looked into each incident and have taken appropriate follow-up actions. We are taking this very seriously and are continuing to monitor the situation," she said.