The Takeaway
District Attorney Races Heat Up in Lead Up to Election Day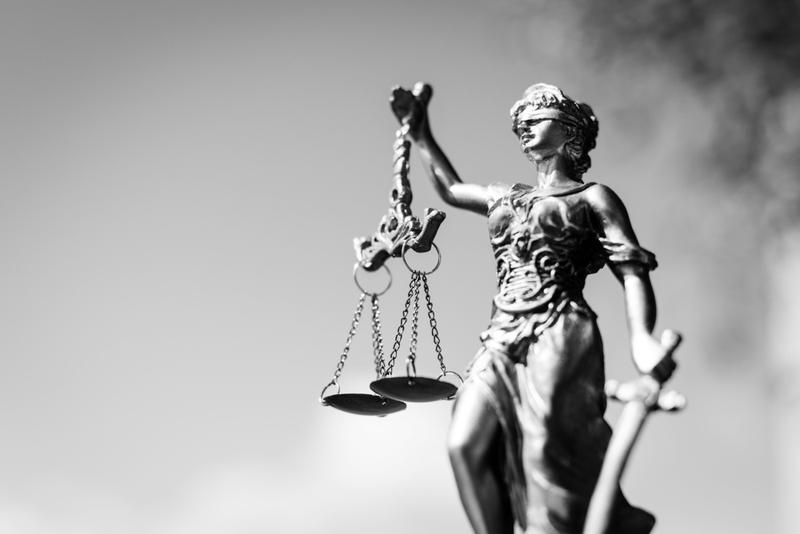 Click on the 'Listen' button above to hear this interview.
Though many are watching important Congressional races and ballot initiatives, a number of local races have national implications as well, which is especially true for one position in particular: District attorneys.
District attorney elections have historically been relatively uncontested and de-politicized. But this year, with a renewed focus on the criminal justice system, many local voters are seeing the position as a way to effect an immediate change in their communities.
Maurice Chammah, a staff writer for The Marshall Project, has the details.