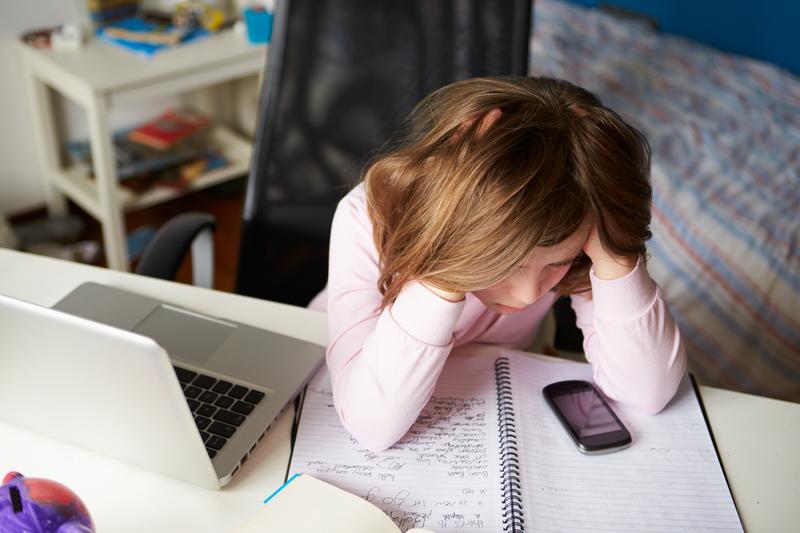 The recent suicide of 12-year-old Rebecca Ann Sedgwick shocked the small community of Lakeland, Florida, and left parents and teachers wondering how to punish the girls who bullied her. This week, local police took matters into their own hands, charging two girls ages 14 and 12 with aggravated stalking, a third-degree felony.
Lakeland Sheriff Grady Judd had a few words for the young bullies, telling Takeaway partner The New York Times, the 14-year-old "forced" her arrest, and explained that the police decided that "we can't leave her out there."
"Who else is she going to torment? Who else is she going to harass? Who is the next person she verbally abuses and attacks?," he continued.
As more and more young people define their lives online, stories about cyberbullying and its devastating consequences have gone viral. But are felony charges the best way to punish bullies and prevent future incidents? What role should parents and teachers play?
Emily Bazelon, senior editor at Slate and a fellow at Yale Law School, examines all of these questions. She's the author of "Sticks and Stones: Defeating the Culture of Bullying and Rediscovering the Power of Character and Empathy."