The Cutting Room: An Insight to the Edit Suite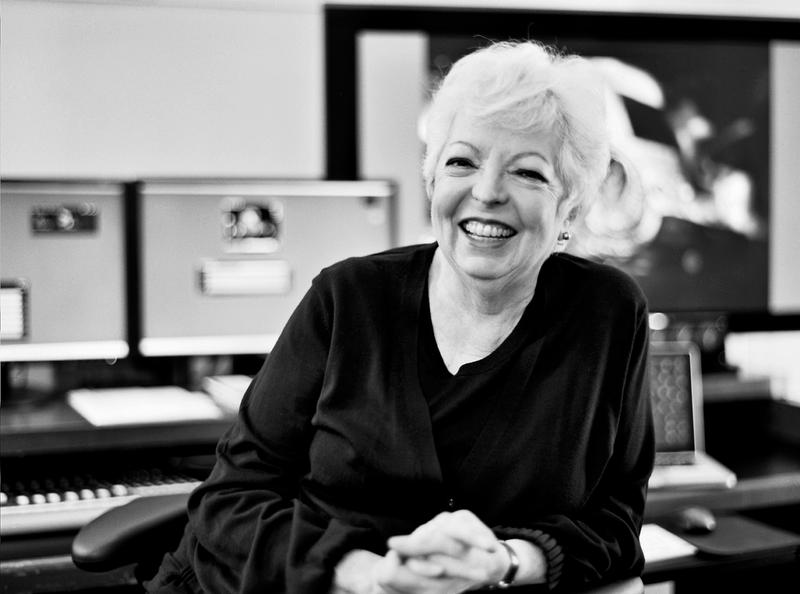 It's said that a movie is made three times: once through a script, once on set, and finally in the edit room. Join us to hear tales from the cutting room floor.
Featuring longtime Martin Scorsese collaborator Thelma Schoonmaker.
The following podcast contains adult language and content.