Cuts to Public Housing Threaten the Already Cash-Strapped Housing Authority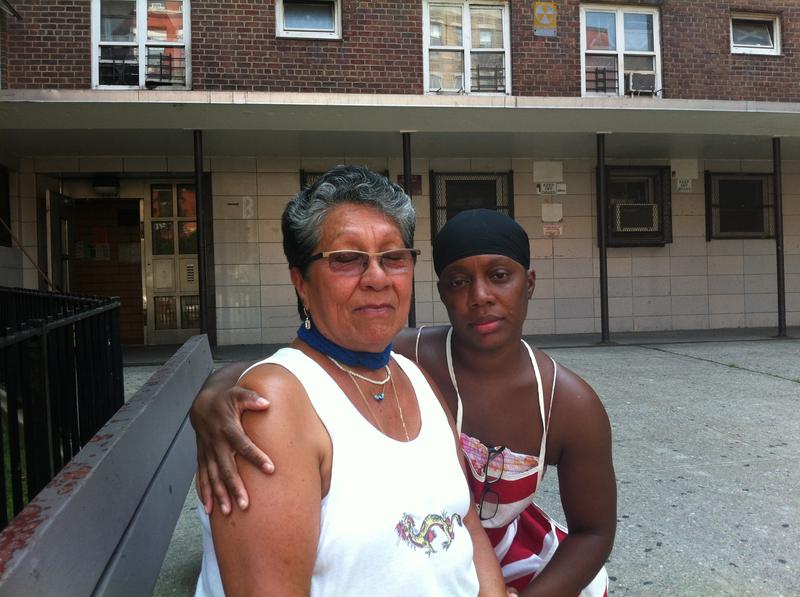 Officials say a $35 million dollar cut in federal funding will create a dire situation for the New York City Housing Authority, the largest portfolio of public housing in the country. 
"This troubling federal cut will directly impact half a million New Yorkers who call NYCHA home," said Shola Olatoye, Chair of the New York City Housing Authority.  "It will mean slower repairs, less maintenance to our aging buildings and fewer services to our residents."
For months, Olatoye took a wait-and-see approach to the new administration and to the newly-appointed Housing Secretary, former neurosurgeon, Ben Carson. But Tuesday, she sounded alarm bells. 
"It is a serious situation and we need all our allies to stand with us," Olatoye added. 
HUD would not confirm the reduction, or comment on whether more cuts are expected. Advocates and elected officials are convinced President Donald Trump's upcoming budget proposal will shrink the budget for public housing even more. 
The cuts mostly effect NYCHA's operating budget. In the past, the housing authority has resorted to taking money from its reserves and from funds for major repairs in order to keep day-to-day operations going. It's part of what's led to the current deterioration of buildings.
"It's in such a financially fragile state that it cannot afford to absorb a new level of budget cuts and that was true before Donald Trump," said Bronx councilman Ritchie Torres, chair of the council's public housing committee. "A Donald Trump presidency poses an existential threat to public housing."
Torres warned that without public housing, New York City's homeless crisis would be far worse. Some advocates have given up on federal funding and believe the city and state should take more responsibility for NYCHA.
"Now more than ever we can't rely on Washington," said Victor Bach, a long time advocate for the Community Service Society. 
With 328 developments, located in all parts of the city, including many affluent neighborhoods, NYCHA is often considered the city's largest landlord.