Cuomo Signs Law Imposing $7,500 Fine on Some Airbnb Users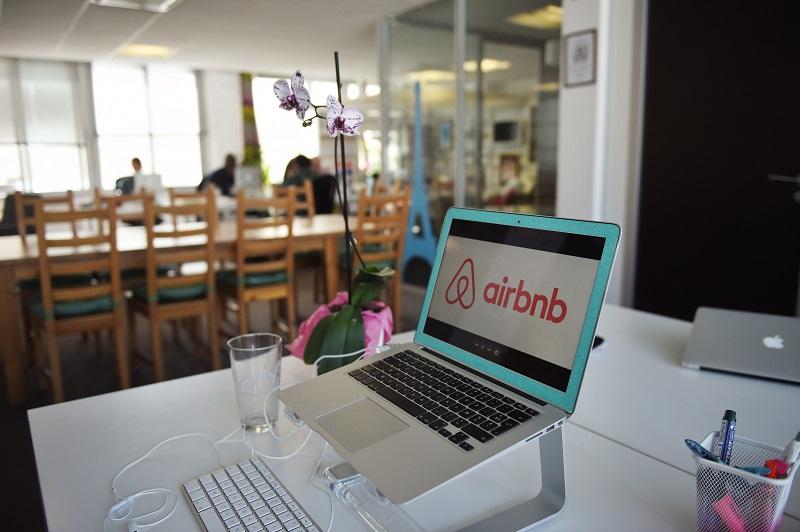 New York state enacted one of the nation's toughest restrictions on Airbnb on Friday with a new law authorizing fines of up to $7,500 for many short-term rentals.

The measure signed into law by Democratic Gov. Andrew Cuomo applies to rentals of less than 30 days when the owner or tenant is not present.

Supporters of the measure say many property owners use sites like Airbnb to offer residential apartments as short-term rentals to visitors, hurting existing hotels while taking residential units off the already expensive housing market in New York City.

"Today is a great day for tenants, seniors, and anyone who values the safe and quiet enjoyment of their homes and neighborhoods," said Manhattan Democrat Sen. Liz Krueger. "For too long companies like Airbnb have encouraged illegal activity that takes housing off the market and makes our affordability crisis worse."

Enforcement will be a key challenge. Thousands of short-term apartment rentals are listed for New York City, despite a 2010 law that prohibits rentals of less than 30 days when the owner or tenant is not present.

The new law won't apply to rentals in single-family homes, row houses or apartment spare rooms if the resident is present.

Airbnb mounted a last-minute campaign to kill the measure and this week proposed alternative regulations that the company argued would address concerns about short-term rentals without onerous fines.

Most people who list a rental on Airbnb are looking to make a little money while they're out of town, according to Chris Lehane, head of global policy for San Francisco-based Airbnb.

"It's baffling to us in this time of economic inequality that folks would be looking to impose fines of as much as $7,500 on a middle-class person looking to use the home that they live in to help make ends meet," Lehane said before the bill was signed.

A spokesman for Cuomo said the administration gave the bill careful consideration.