Cuomo Expands Sandy Buyouts to 600 on Long Island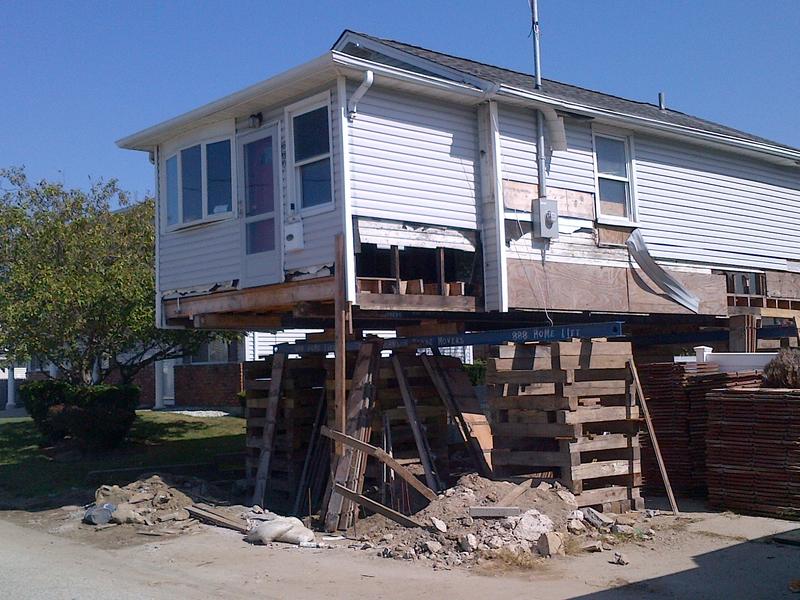 New York Governor Andrew Cuomo is expanding his Sandy buyout program to more storm-damaged homes—this time to Long Island.
The state has sent out several hundred letters to homeowners in six clusters, most of them directly along the waterfront on the island's South Shore. The communities targeted include parts of Lindenhurst, Oakdale, Sayville and Bayport, Patchogue and Mastic Beach, as well as the Flanders section of Riverhead.
The buyouts are optional—the owners decide whether to take part or not. But if they do, the land would be turned into open space permanently to provide a buffer along the coast, so that if the land flooded in future hurricanes, there would be minimal damage to property.
Cuomo targeted his first set of buyouts earlier this year on a hard-hit section of Staten Island known as Oakwood Beach. Enthusiasm for the buyouts there has been strong, and closings are taking place this month.
But on Long Island, the reception is far more mixed. One homeowner in Lindenhurst, Joan Ensulo, said she would happily take one. She was at home during Sandy, and her house took on four feet of water, causing major damage to an income-producing apartment on her ground floor.
"It is beautiful," she said, looking across Bayview Avenue West to the Great South Bay on the other side. "But now it's scary. I wasn't scared before but now I am. You know. It's different."
(Matthew Schuerman/WNYC)
Joan Ensulo, the owner of a Sandy-damaged home in Lindenhurst, wants the state to buy her out. 
Across the street and down a few houses, Michael Taddeo was more reluctant. He said he has already poured money and energy into repairing his home and didn't want to leave.
"We have to love the ocean," he said. "We have to put up with the bad and the good: 363 days are good, two days are bad."
According to Seth Diamond, the director of storm recovery for Cuomo, the state is offering to buy out a total of about 600 properties in Suffolk County. If a property owner is interested, the state will assess the home and offer what the property would have been worth before Sandy damaged it, plus a small bonus as an enticement.
Environmentalists say the buyouts will save taxpayers money because it removes homes from dangerous coastal areas that are likely to flood again and require federal agencies to pay for emergency relief.
Said Eric Goldstein, a senior attorney at the Natural Resources Defense Council, "There is a growing recognition among at least some folks who live in the most dangerous flood zone areas that staying in place only to experience repeated flooding episodes is not a wise strategy, it's not economically sound and it puts their family in jeopardy."
To hear the full story, click on the "play" button.