Cuomo Defends Using Campaign Funds to Cover Attorney Fees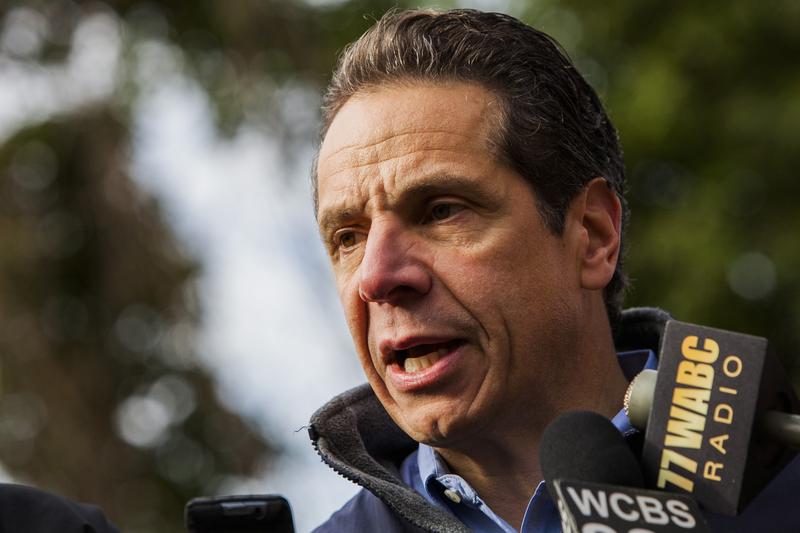 New York Gov. Andrew Cuomo on Tuesday said he could have used taxpayer dollars to cover the cost of an attorney to represent his office amid a probe of a now defunct anti-corruption panel, but he chose to tap his $35 million campaign fund instead.
The U. S. Attorney in Manhattan, Preet Bharara, is looking into the Moreland Commission, a panel Cuomo launched last year to go after corruption in Albany, but abruptly shut down this year. Bharara took over the commission's documents and last week threatened to investigate Cuomo's office for obstruction and witness tampering for allegedly encouraging commission members to speak out publicly on Cuomo's behalf.
"It could be paid for by taxpayer dollars," Cuomo told reporters. "I actually didn't want the taxpayers to pay for it so I said I'd pay for it by the campaign, but it's a valid government expense."
The comments come two weeks after The New York Times reported that Cuomo's administration tried to steer investigators with the anti-corruption Moreland Commission away from looking into groups with ties to the governor.
Cuomo, according to the Times, launched the commission with great fanfare, but shut it down abruptly when it began to look into organizations that supported the governor.
On Tuesday, Cuomo praised members of the commission and subsequent ethics reform legislation passed in Albany, but declined to get into details about the probe.
"The U.S. Attorney in New York City now is looking into the operation of the commission," he said, "I think that should be respected and I don't think public dialogue on the matter is helpful right now. "We'll let him do his work."
Meanwhile, the scandal appears to be having some impact on the governor's popularity.
A Marist College survey released Tuesday found that 54 percent of those surveyed support Cuomo, a Democrat, compared with 23 percent for Republican candidate Rob Astorino, the executive of suburban Westchester County.
Last month, his lead was at 59-24 percent.
This story contains material from the Associated Press.