Cuomo Approves Bills to Combat Heroin, but not Medical Marijuana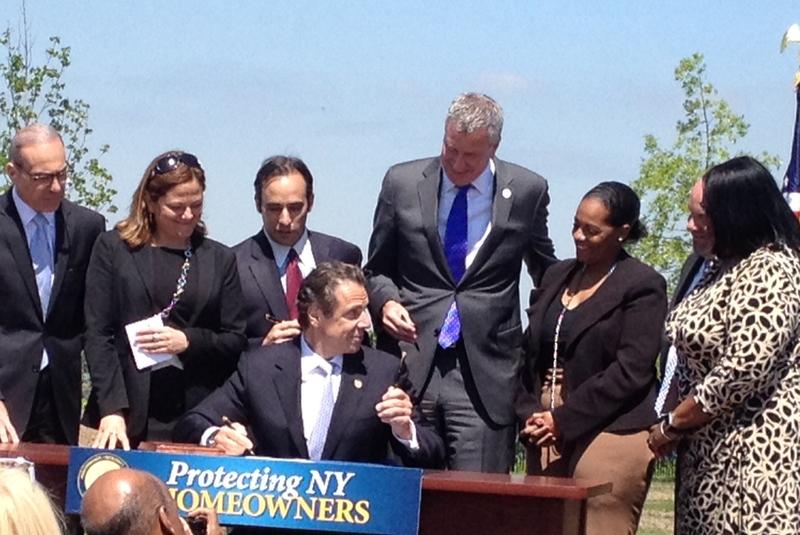 Gov. Andrew Cuomo and legislative leaders have settled on a package of bills that they say will stem heroin addiction in New York. But they remain divided over a bill to legalize medical marijuana, which the governor is cautious about.
"We spend billions of dollars trying to fight drugs in society...we don't want to create inadvertently another pathway for marijuana to enter society," said Cuomo.
Cuomo said is still trying to resolve differences with legislative leaders over the bill.
The approved legislation will help address the growing heroin and opioid epidemic, said Cuomo. It includes new programs and reforms that will require insurers to pay more for addiction treatment. The governor said the current heroin epidemic in the state is much worse than in prior decades.
"The drug is more potent, the drug is less expensive —  you're talking about $5 bags, $10 bags — it's more addictive, it has affected younger people," Cuomo said.