Cuomo Again Rakes in LLC Cash — While Proposing to Cap It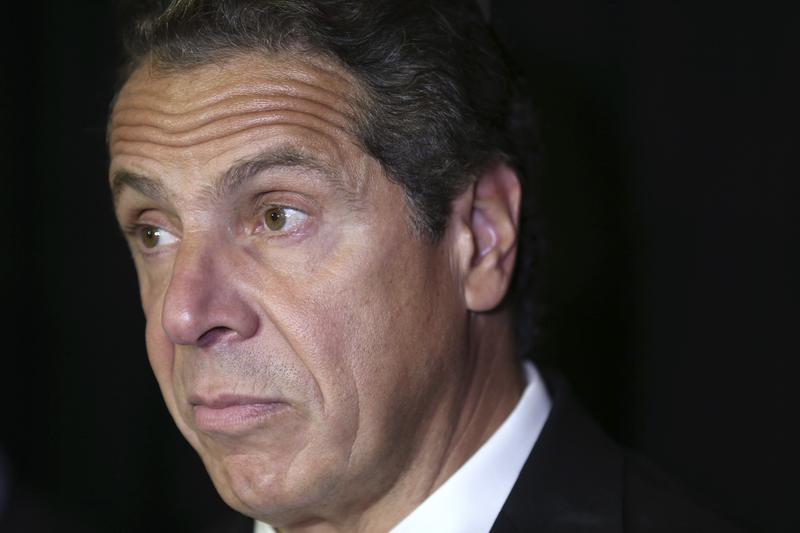 Calls to limit gifts from limited liability corporations — while accepting large donations from them — is something of an Albany tradition.
In his latest campaign filing, Gov. Andrew Cuomo netted at least $1 million from close to 100 different LLCs out of $4.4 million raised in the past six months. The gifts ranged from $130,000 from Fisher Brothers, a Park Avenue developer, to $5,000 from Top Banana, a Bronx produce distributor.
The filing comes just after he announced a new campaign finance reform proposal, which is expected to be similar to a slate of bills he proposed last year. Those bills would have treated LLCs as traditional corporations, with a $5,000 contribution limit. 
Some advocates are calling on Cuomo to lead by example and voluntarily limit or suspend LLC donations, even without a law change.
"Since he is the greatest beneficiary of this in the state, it would say something fantastic were he to just say, 'I will forego,'" said State Sen. James Sanders (D-Queens). "He doesn't need to wait for the law. He can just forego."
The governor's office has no intention of doing so. 
"We abide by all campaign regulations while the governor leads the fight to change them," spokesman Rich Azzopardi said, via email. "The governor has done everything in his power to close the LLC loophole and will continue to fight for the legislature to join him."
Susan Lerner, of ethics watchdog Common Cause New York, doesn't fault Cuomo for not "disarming unilaterally." She says he and lawmakers for too long have benefited from a state election statutes that are much more lax than federal law when it comes to imposing limits. 
"It really just sets up a situation where big donors have more influence than everyday New Yorkers," she said. "And that's never a situation which our state government would want to foster."
Another problem is the lack of transparency: while the identity of some LLCs is totally clear, many are anonymous shell companies.
But Senate Finance Committee Chair Catherine Young (R-Olean) questioned Cuomo's rationale for submitting ethics reform as part of the state budget
"We believe the state budget should be focused on the state budget and fiscal issues that are important," Young said, not for policy overhauls. "These other issues should be debated on their own merits, separate from the state budget."