The Takeaway
Improving Community College with Intensive Support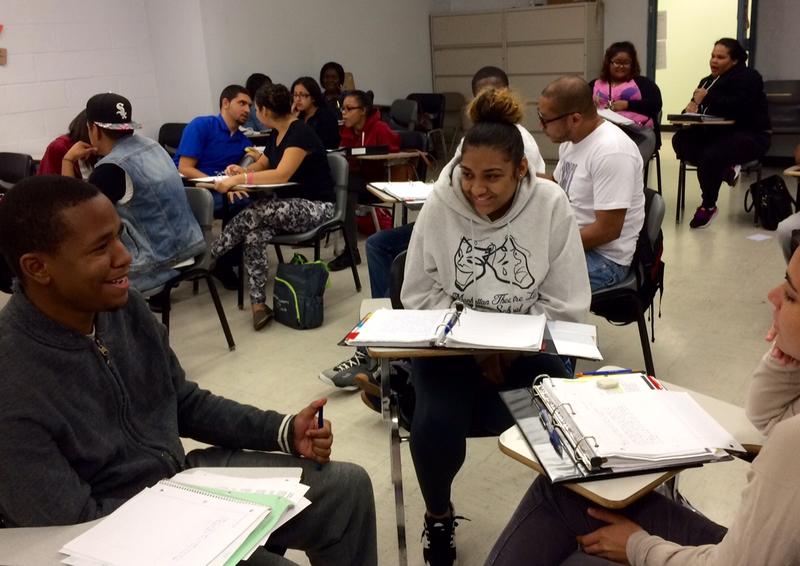 Click on the audio player above to hear this interview.
Across the country, students struggle with college preparedness. The Education Commission of the States estimates that nearly 60 percent of community college students are in need of remediation, meaning they need to take lower level education courses to build basic skills in key subject areas.
This can be a huge burden to students both in terms of time and finances, particularly non-traditional students who have family and job responsibilities on top of any continuing education classes they're enrolled in. 
The City University of New York's community colleges are no outlier—nearly 80 percent of their students need remediation. But what sets CUNY apart from other colleges? A pilot program designed to help students speed through remedial courses.
Beth Fertig, contributing editor for Education at WNYC, explains the program and it's success. 
What you'll learn from this segment:
Why students need remedial education.
How the pilot program at CUNY works.
Whether the program can be replicated outside of the CUNY system.