Paid Internships Aim to Spark Diversity at Cultural Institutions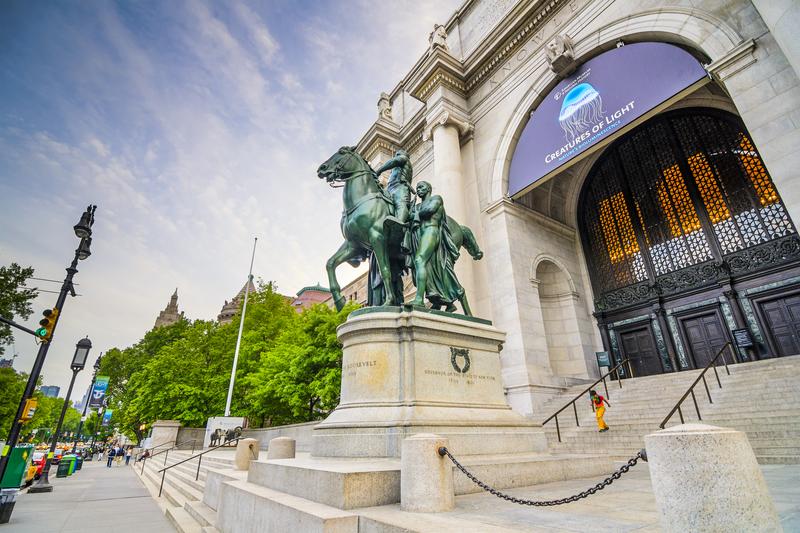 New York City is looking to add more diversity to the staffs at local cultural institutions.
The City University of New York and the Department of Cultural Affairs (DCLA) launched a paid internship program Friday aimed at widening the talent base of the local culture sector and getting CUNY students jobs in places like Carnegie Hall, MoMa PS1 and the American Museum of Natural History — where staff doesn't necessarily reflect the city's racial makeup.
According to a city survey released in January, more than 60 percent of leadership and staff at more than 1,000 cultural organizations is white.
Tom Finkelpearl, Cultural Affairs Commissioner, said the city's public colleges offer the diverse talent pool employers often claim the city lacks.
"If you look around New York City and say: 'Where are the smart, diverse folks?' They're at CUNY," he said. "We know these smart, diverse people are there, let's expose them to the cultural institutions and the cultural institutions to them."
Eighty-five college students will start their internships this fall in various departments within the institutions — from finance and fundraising to artistic and curatorial.  The DCLA contributed $500,000 for the program this year and The Rockefeller Foundation committed to another $500,000 for next school year.
When it came to offering internships, making sure they were paid was a key aspect of the program.
"Unpaid internships can be a way to close doors." he said. "Every time you open the door for an affluent kid who can afford to work for free, you're closing the door to someone who has to work for money."