Cuba Says Goodbye To Fidel Castro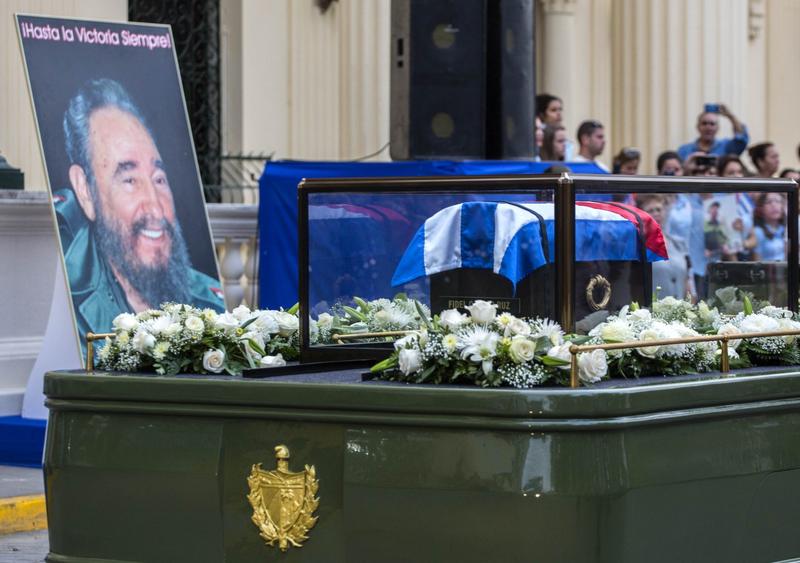 Fidel Castro, the long-time leader of Cuba, died one week ago today. His four-day funeral procession ends Sunday in Santiago de Cuba, where his ashes will be interred.
For more on the reaction on the ground, Here & Now's Jeremy Hobson speaks with NPR international correspondent Carrie Kahn (@ckahn), who is in Havana.
Copyright 2016 NPR. To see more, visit http://www.npr.org/.