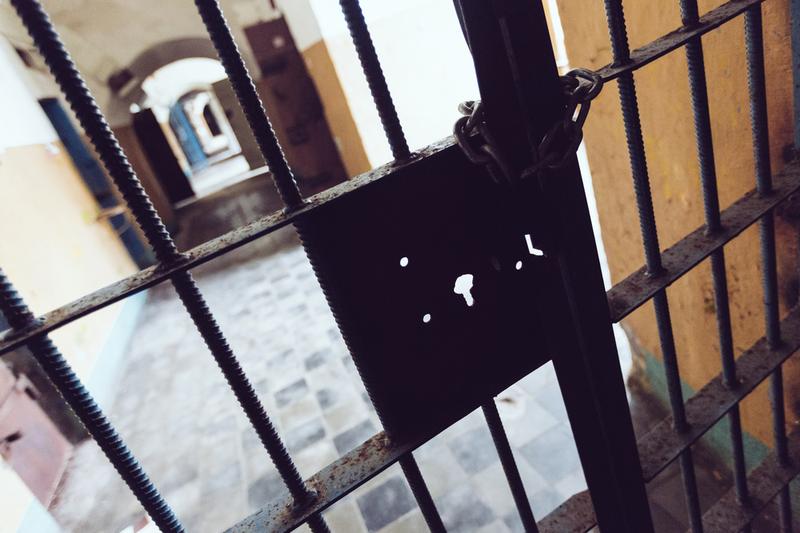 Click on the 'Listen' button above to hear this segment. 
Less than one-third of the 150,000 inmates in Texas state prisons have access to air conditioning, and a class-action lawsuit filed against the Texas Department of Criminal Justice says this is cruel and unusual punishment. 
In the summer months, prisons without air conditioning turn into human ovens, regularly reaching temperatures that exceed 100 degrees Fahrenheit. Since 1998, 20 prisoners have died due to heat-related causes. 
The lawsuit represents 1,400 inmates from the Wallace Pack Unit, most of whom are elderly and have medical conditions.
Wallis Nader, a staff attorney with the Texas Civil Rights Project, is part of the team representing the inmates, and explains where the case stands today. Click on the 'Listen' button above to hear the full conversation. 
Related: DOJ to End Use of Private Prisons