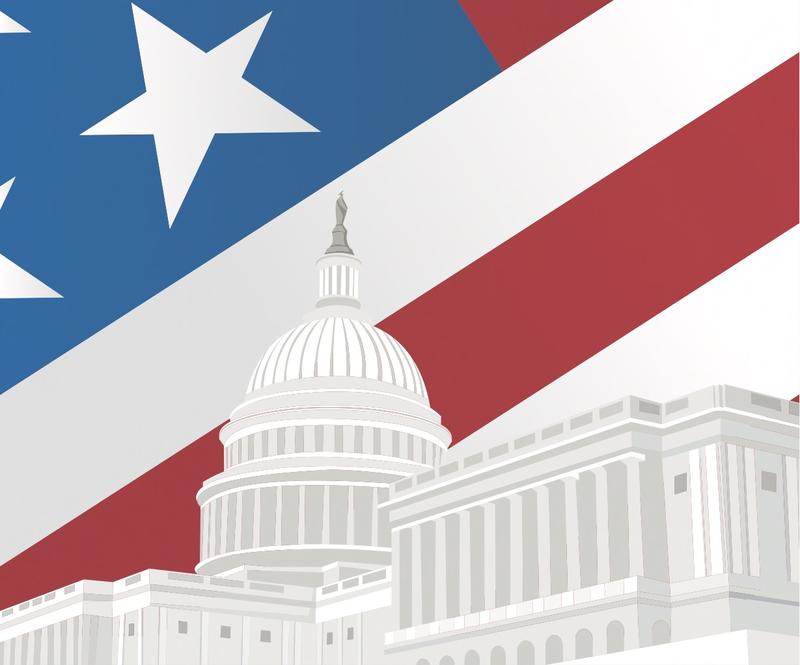 Click on the 'Listen' button above to hear this interview.
The crucial race to take control of the Senate is coming to an end soon.
In Wisconsin, it's a rematch of the 2010 Senate contest. In one lane there's Republican incumbent Ron Johnson, who is running for re-election after he swooped into office on the Tea Party wave that helped Republicans take the Senate. In the other there's Democrat Russ Feingold, a veteran in Wisconsin politics who is fighting to get his seat back for a fourth non-consecutive term.
With money pouring in from both sides, this one might come down to a photo finish. Shawn Johnson, capitol bureau chief for Wisconsin Public Radio, gives an update on the state of the race with a week to go until Election Day.