Critics Pick: A Very Shakespeare Stage This Fall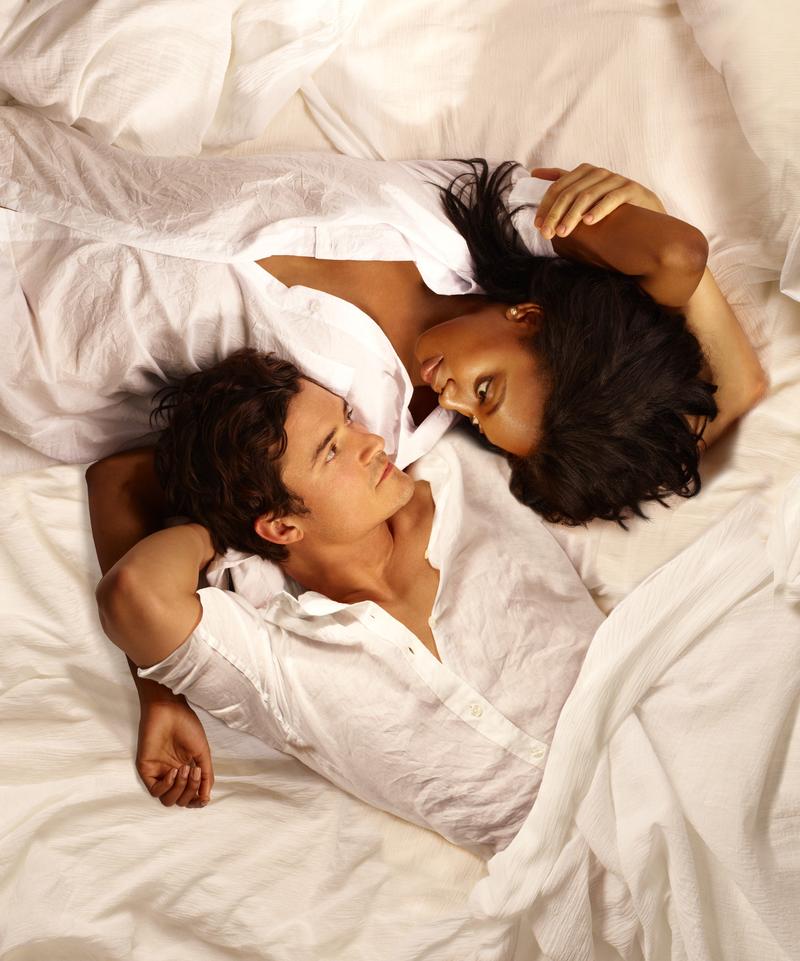 This autumn, the Bard is on Broadway with several new Shakespeare performances. Some big name stars are making appearances, including two known for recent appearances as rival super heroes in the X-Men movies. 
Actors Ian McKellen and Partick Stewart are working a double-header. "No Man's Land" and "Waiting for Godot" begin on an alternating schedule at the Cort Theatre at the end of October.
Two Shakespeare plays this fall will star Mark Rylance in another double staging—"Twelfth Night" and "Richard the Third." "Romeo and Juliet" also opened recently on Broadway, starring Orlando Bloom and Condola Rashad.
Barbara Chai covers theater for the Wall Street Journal's Speakeasy blog. She says "Romeo and Juliet" is a bold production but getting mixed reviews.
"There's some elements of this young, kind of rock-star attitude, with Orlando Bloom making his entrance on a motorcycle," she said. "It's a little bit controversial, some people will take to it and others won't."
And Chai said one of the bests ticket this fall is "The Glass Menagerie," by Tennesse Williams. You can read her review of the play here.
To hear a full interview with Barbara Chai, click audio above.