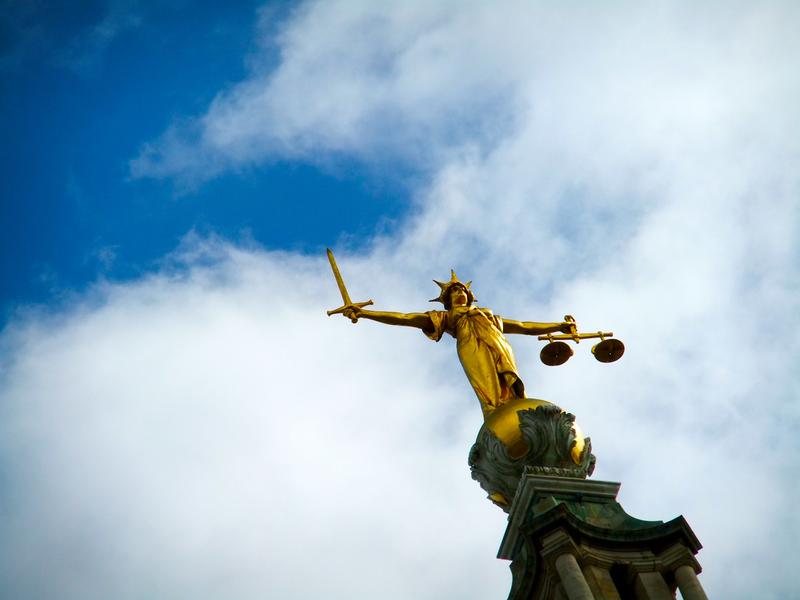 Click on the 'Listen' button above to hear this interview.
This week, the team at The Marshall Project is exploring a breakdown in the criminal justice system that goes beyond wrongful convictions and false confessions. At issue is a case that demonstrates a complete failure of checks and balances within the system.
Clifton Dewayne Harvin was charged in the 1990s with sexually abusing his young daughter — a charge he's consistently denied with the support of polygraph tests. Acting on the advice of his lawyer, Harvin pleaded no contest in exchange for a 10 year probationary sentence and the promise, he thought, that he'd be able to retroactively prove his innocence.
Seven years into his probationary sentence, Harvin was found in possession of a controlled substance. The court revoked his probation and sentenced him to 60 years in a Texas prison for the underlying crime, which he continued to deny. Finally in 2010, his daughter, known only as A.H. in court documents, swore under oath that her father was innocent. Yet he remains behind bars in Texas.
Andrew Cohen, the author of The Marshall Project's Case in Point and Lillian Hardwick, an attorney and co-author of the "Handbook of Texas Lawyer and Judicial Ethics," discuss what went wrong.