The Takeaway
How Voters Will Shape the Criminal Justice System on Election Day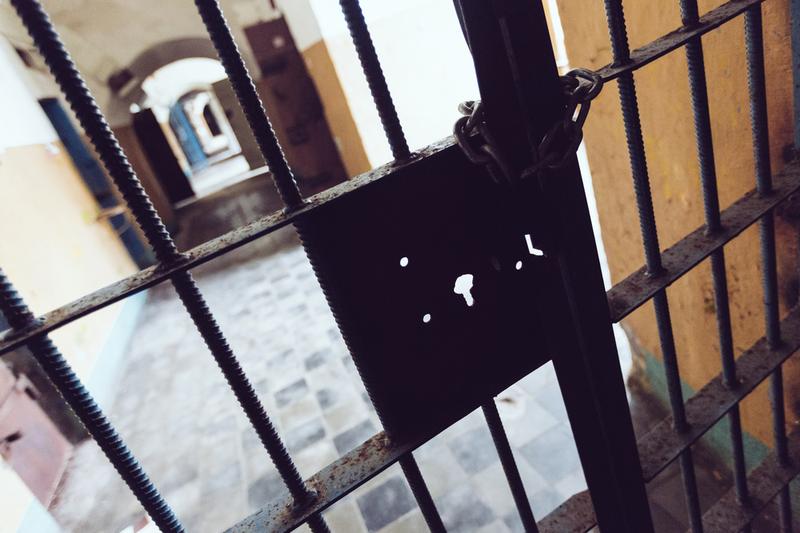 Click on the 'Listen' button above to hear this interview.

There are 163 ballot initiatives in 35 states this election season, and many of them are about criminal justice issues. There's big ones like conflicting measures on the death penalty in California, but there are also many that have gone under the radar. Those range from bail reform in New Mexico to de-felonizing drug possession in Oklahoma.
Beth Schwartzapfel, a staff writer at the Marshall Project who has been paying close attention to the measures, says that initiatives can be a way toward progress when legislatures don't act.