On The Media Blog
The Creepy New App That Lets People Listen in On Your Conversations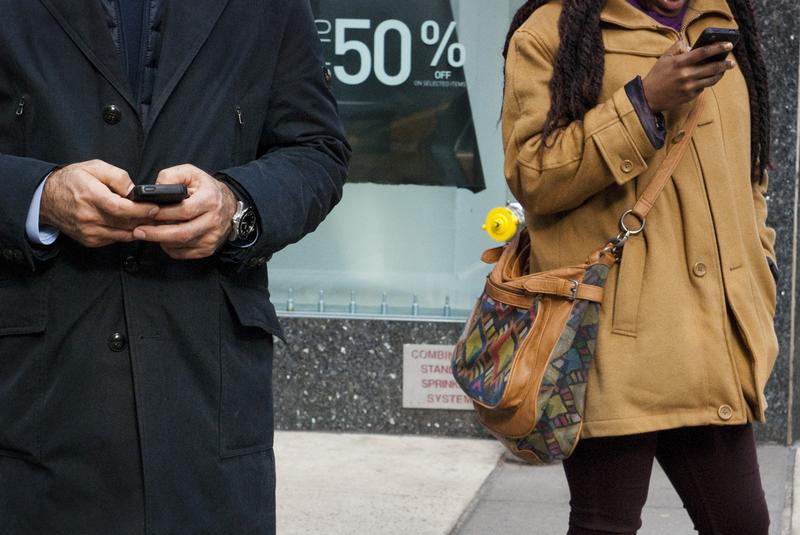 Why leave eavesdropping on phone calls to law enforcement? With the new app Crowdpilot, you can invite anyone to listen in on your phone calls. 
The idea is that you invite people to listen to a live stream of your phone call. Though listeners can't participate, they can offer you text-based advice on how you should proceed in your conversation. It even comes with a handy array of categories for your calls including "argument," "meeting," and "date."
Of course, the CrowdPilot's terms of service strongly recommend that users inform anyone on the call that other people will be listening in, but there's no built-in mechanism to inform them. Given all the news lately about state-sponsored surveillance, the appeal of an app like this is lost on me.
Still, I'm sure it will appeal to the same casual online voyeurs that services like ChatRoulette have catered to in the past. And it will make me just a tiny bit more paranoid than I was yesterday.